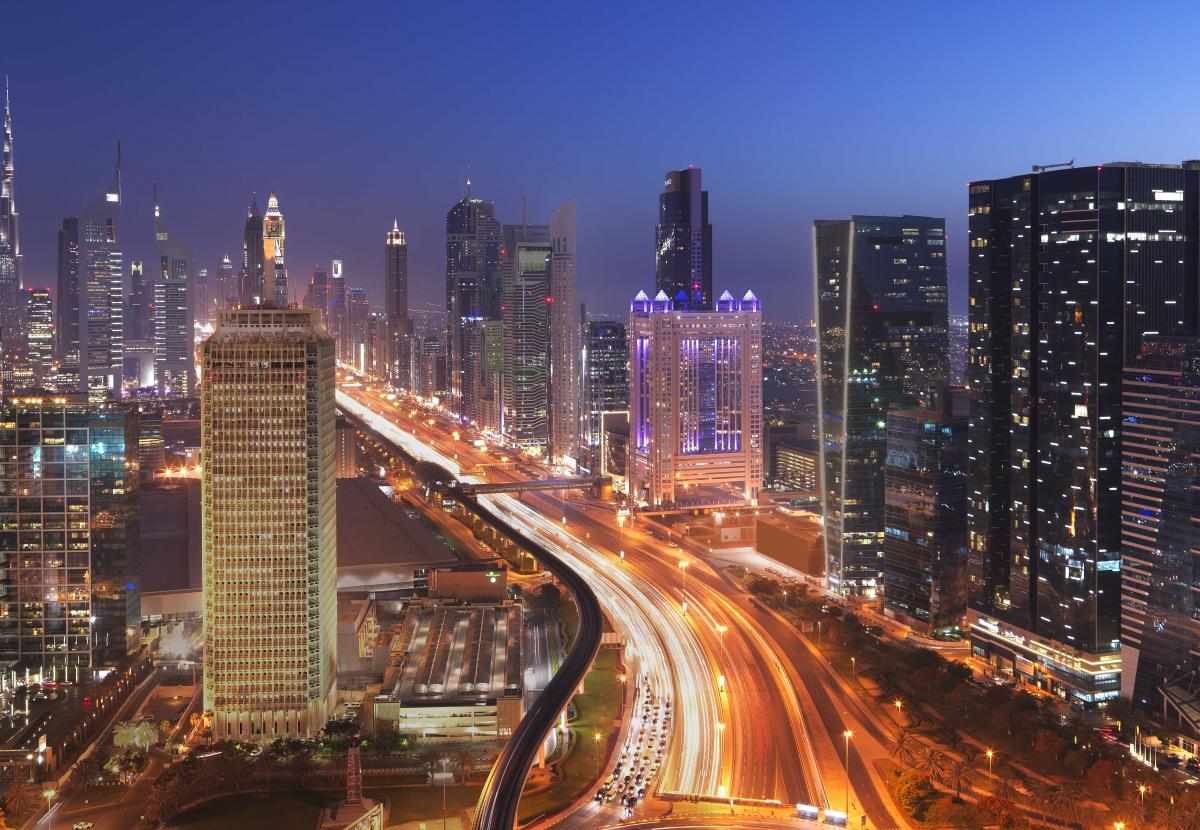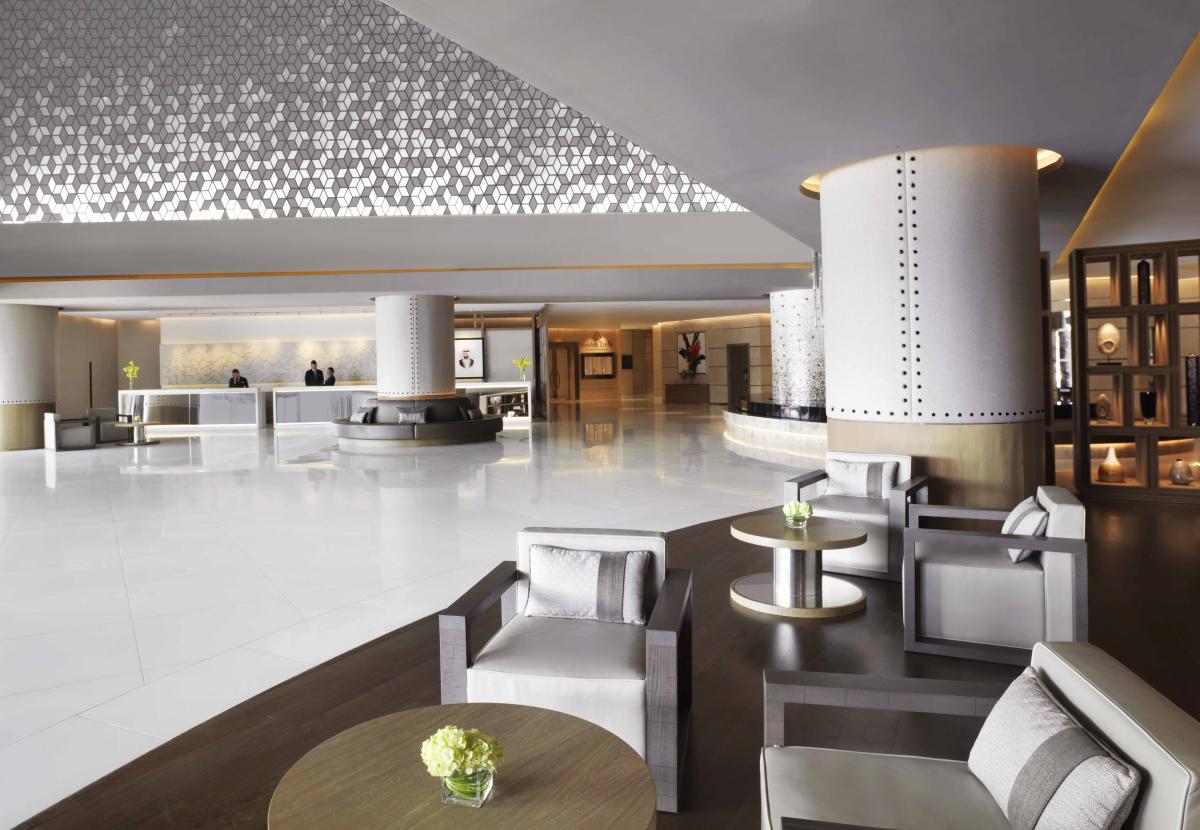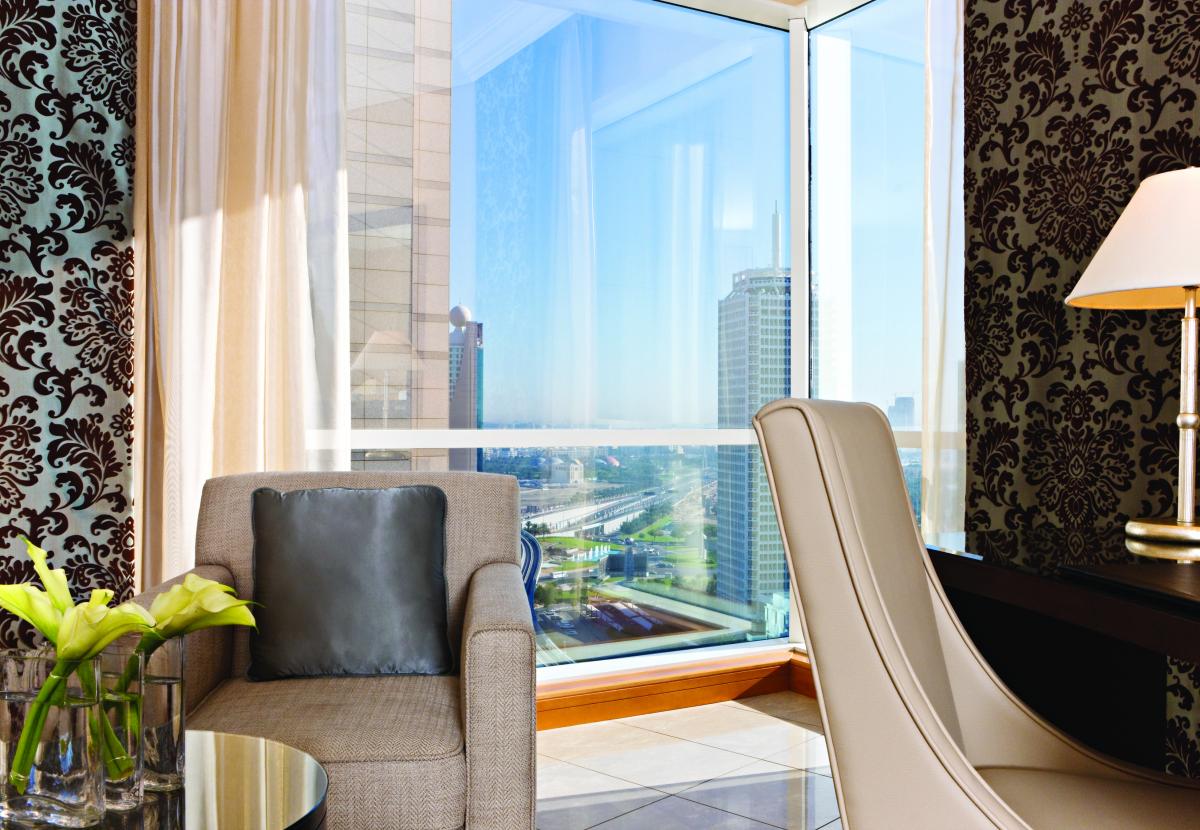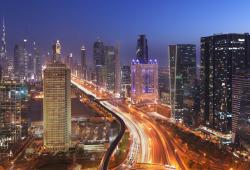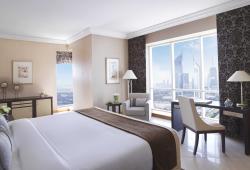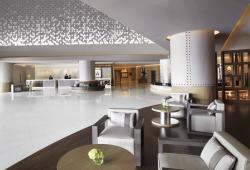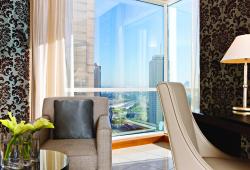 Fairmont Gold One Bedroom:
36
Fairmont Gold Two Bedroom:
2
The Hotel
Fairmont Dubai is located in the business heart of Dubai, only a few steps away from the World Trade Centre. It has 394 guest rooms and suites with panoramic views of the Dubai skyline.
Fairmont Dubai has 13 dining and entertainment venues and 24-hour, in-room dining. The hotel has two rooftop pools—sunrise and sunset—and a kids' pool. SPA with steam and sauna rooms and a variety of treatments are also available. 19 multi function meeting rooms with a total space of 1,235 square meters and majority of them with daylight are all located on the 33rd floor.
The Location
Widely known as the shopping capital of the Middle East and the land of perennial sunshine and pristine beaches, Dubai has captured the imagination of travelers everywhere. It is famous for the world's largest shopping center - Dubai Mall, Burj Khalifa, the tallest man-made structure in the world and the Dubai Fountain, whcih shoots water as high as a 50-storey building.
;