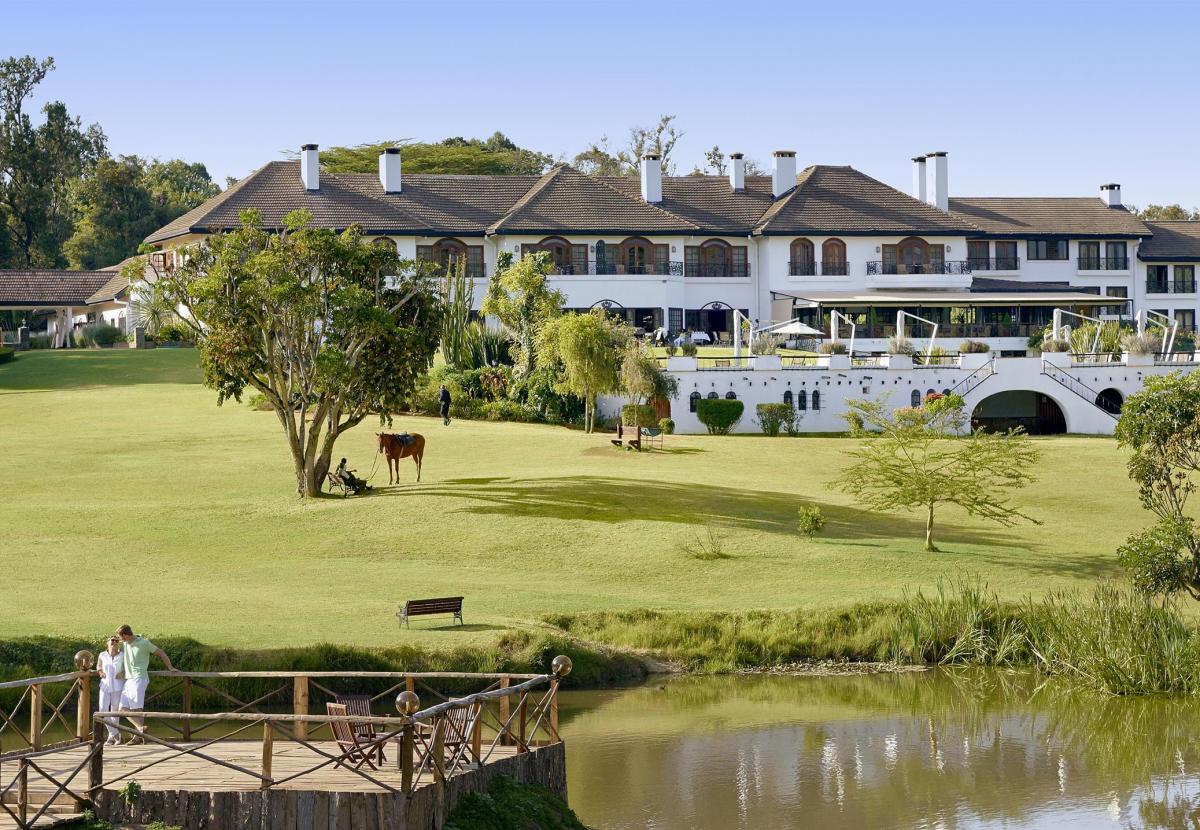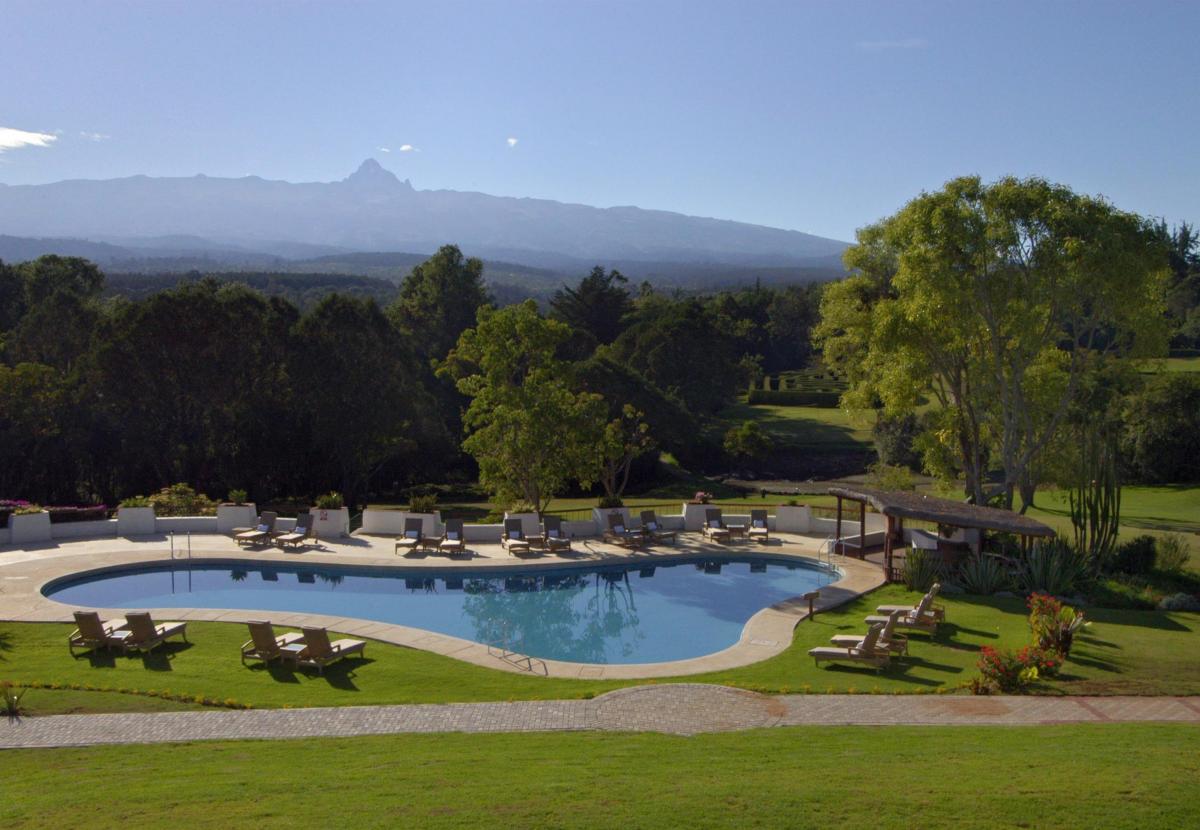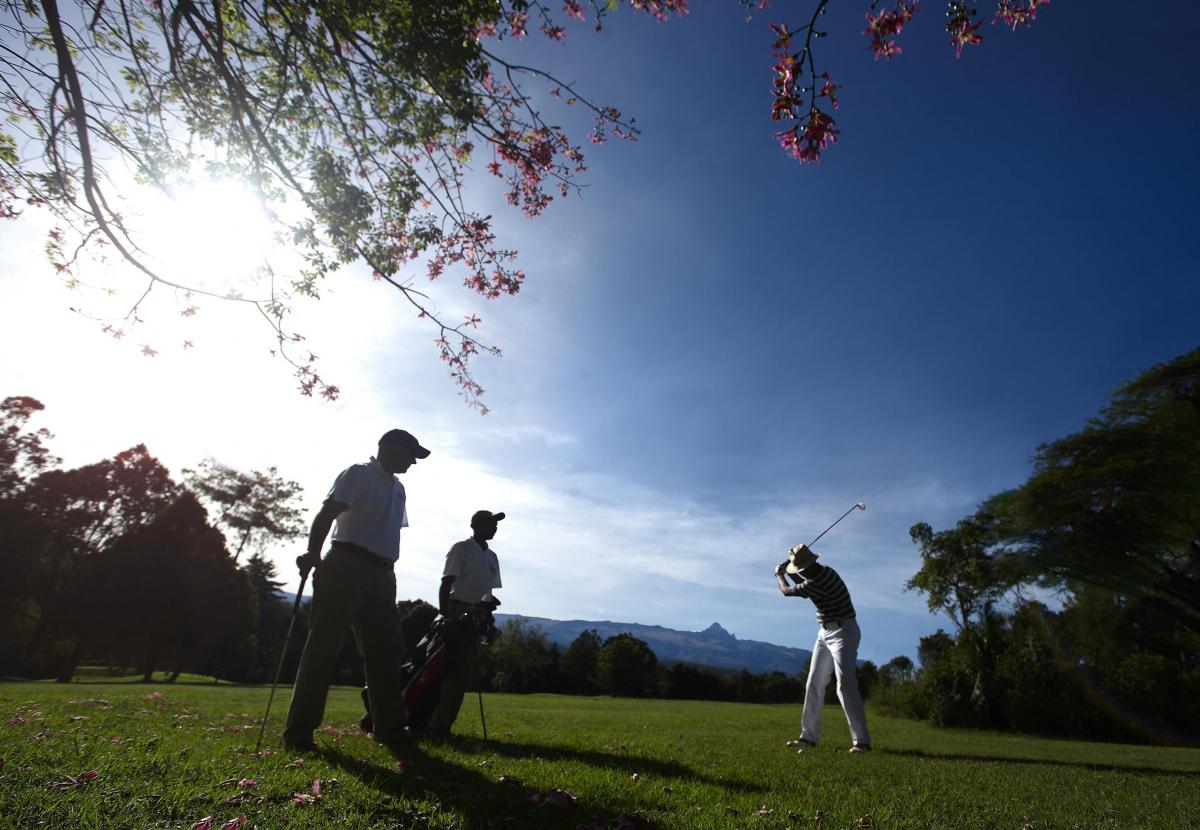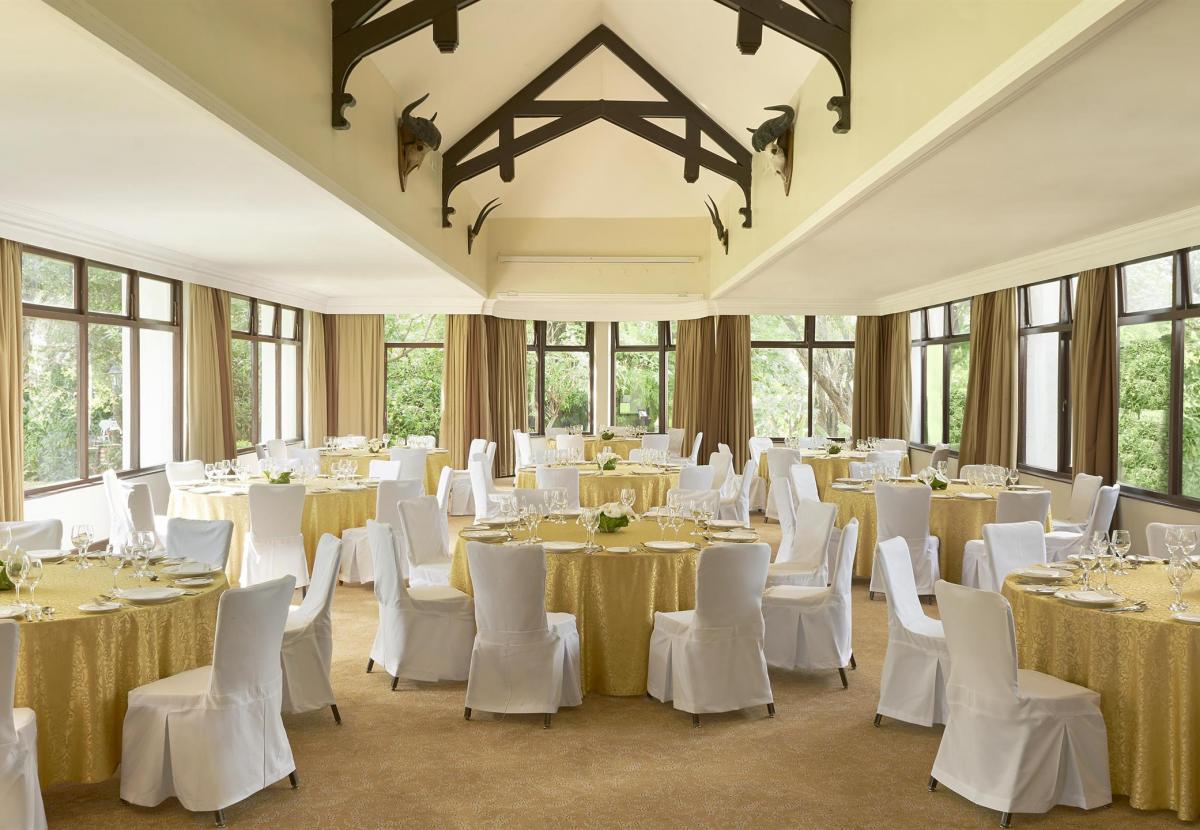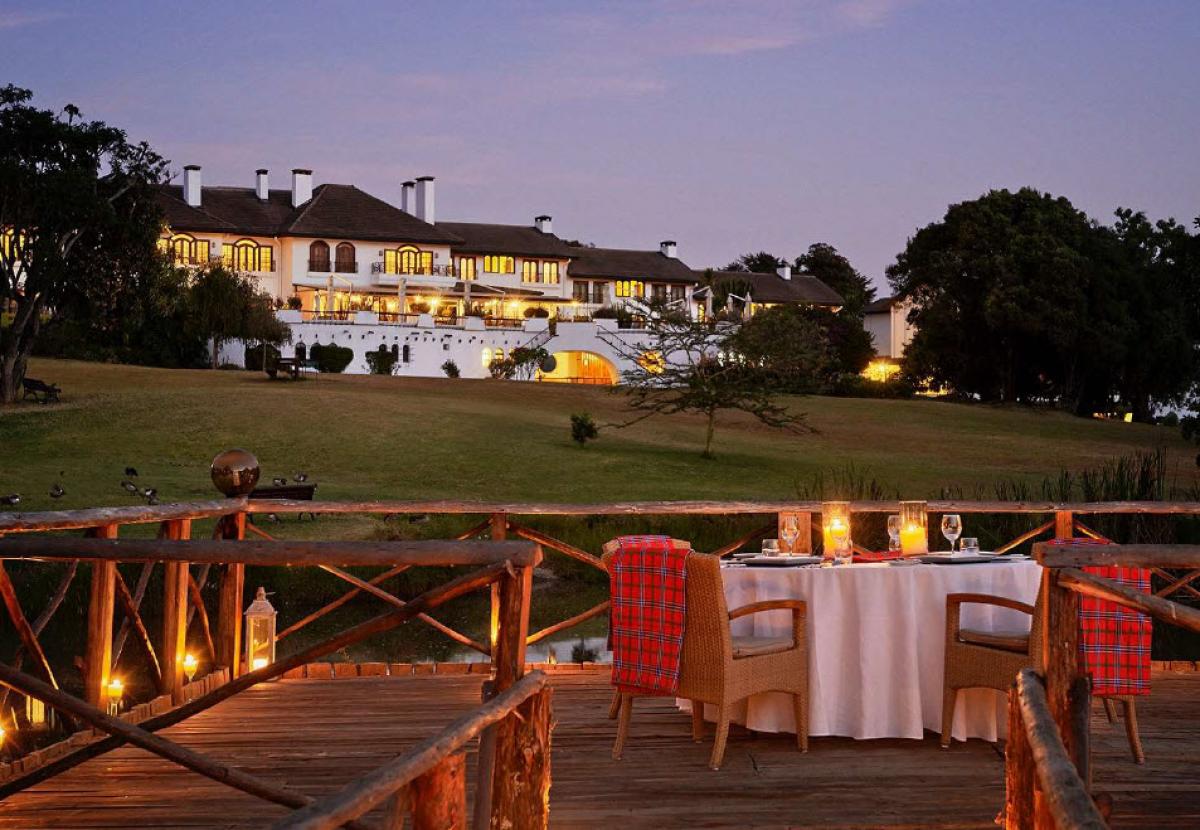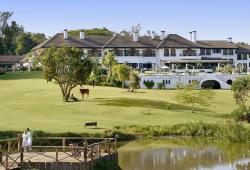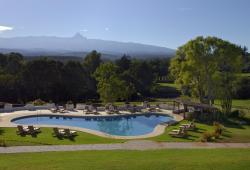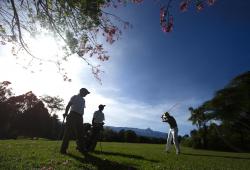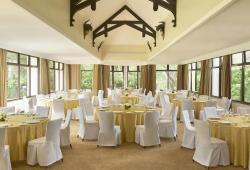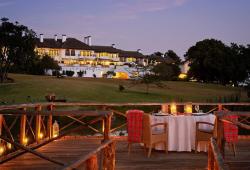 William Holden Cottages:
11
The Hotel
With magnificent views of majestic Mount Kenya, the Fairmont Mount Kenya Safari Club Resort's 120 luxuriously appointed hotel rooms, set in over 100 acres of landscaped gardens, offer a unique blend of comfort, relaxation and adventure.
The Location
Nestled in the lush foothills of Mount Kenya, and with a history as rich and evocative as the surrounding landscape, the Fairmont Mount Kenya Safari Club offers a snapshot of Africa from a bygone era. The guest rooms, suites and cottages reflect the original charm of the residence complete with modern day amenities in the property spread over 100 acres with manicured gardens and tranquil streams with spectacular views of Mount Kenya in the distance. From golfing on the Equator to horse riding in the forest, an exciting array of outdoor adventures are yours to explore. Add that to the amazing slopes breakfast dining experience and you will see why Fairmont Mount Kenya Safari Club is the country's most famous retreat.
Mount Kenya, Nanyuki, Kenya
INDICATIONS
By plane Transfer from the main airport is approximately 1 hour via local flights
By car approximately 3 hours drive from Nairobi city
;