A global tribe of individuals, partners and progressives, devoted to creating extraordinary experiences for our community throughout our proprietary brands—we are sbe. Visionaries at the forefront of hospitality, cuisine, design, residences and entertainment, our lifestyle moments are forged with highly-curated and passionate service. We are committed to authenticity, sophistication, mastery and innovation. Our stage is the world. Our time is now.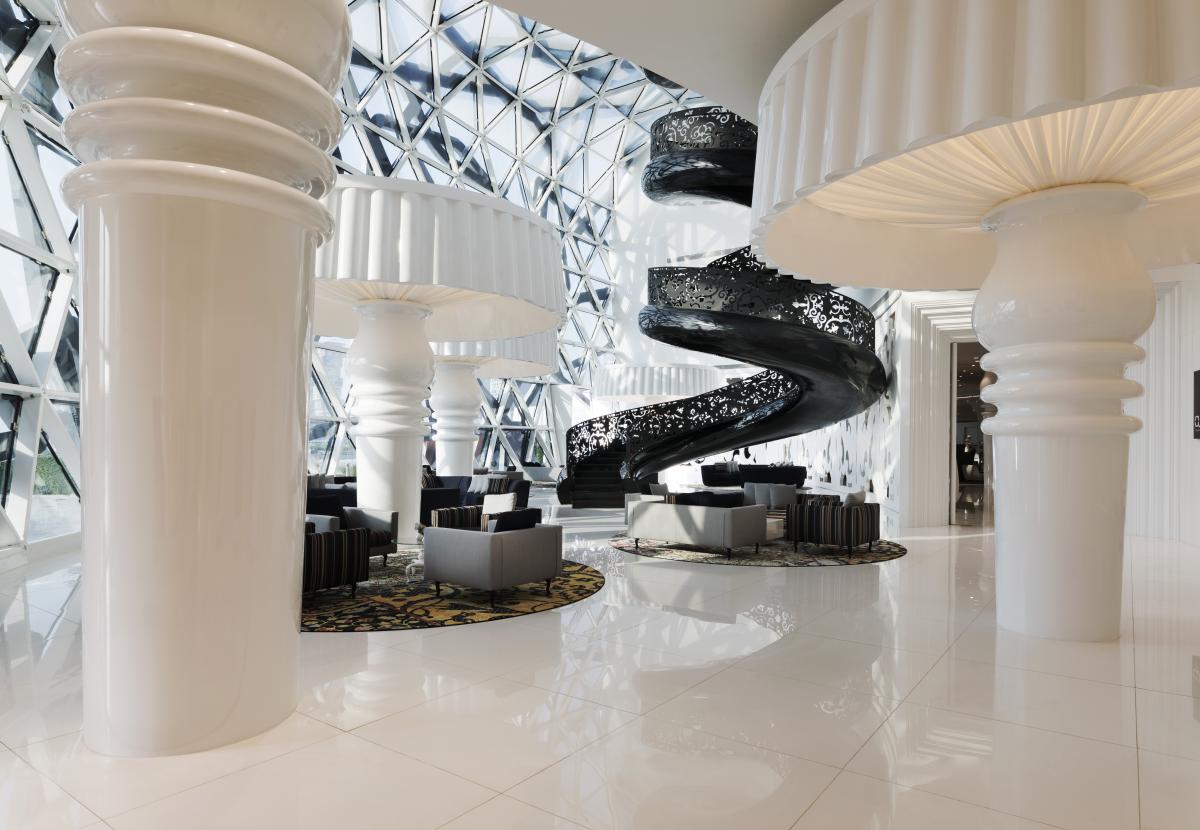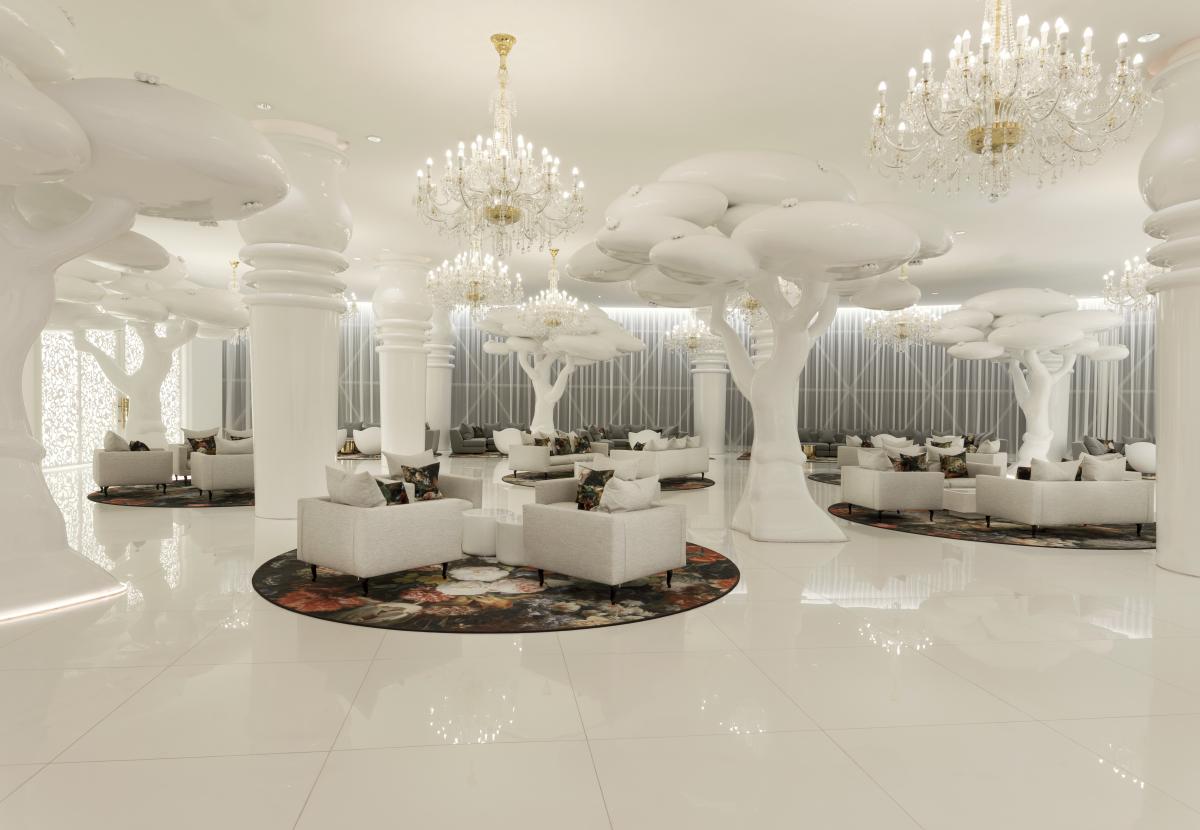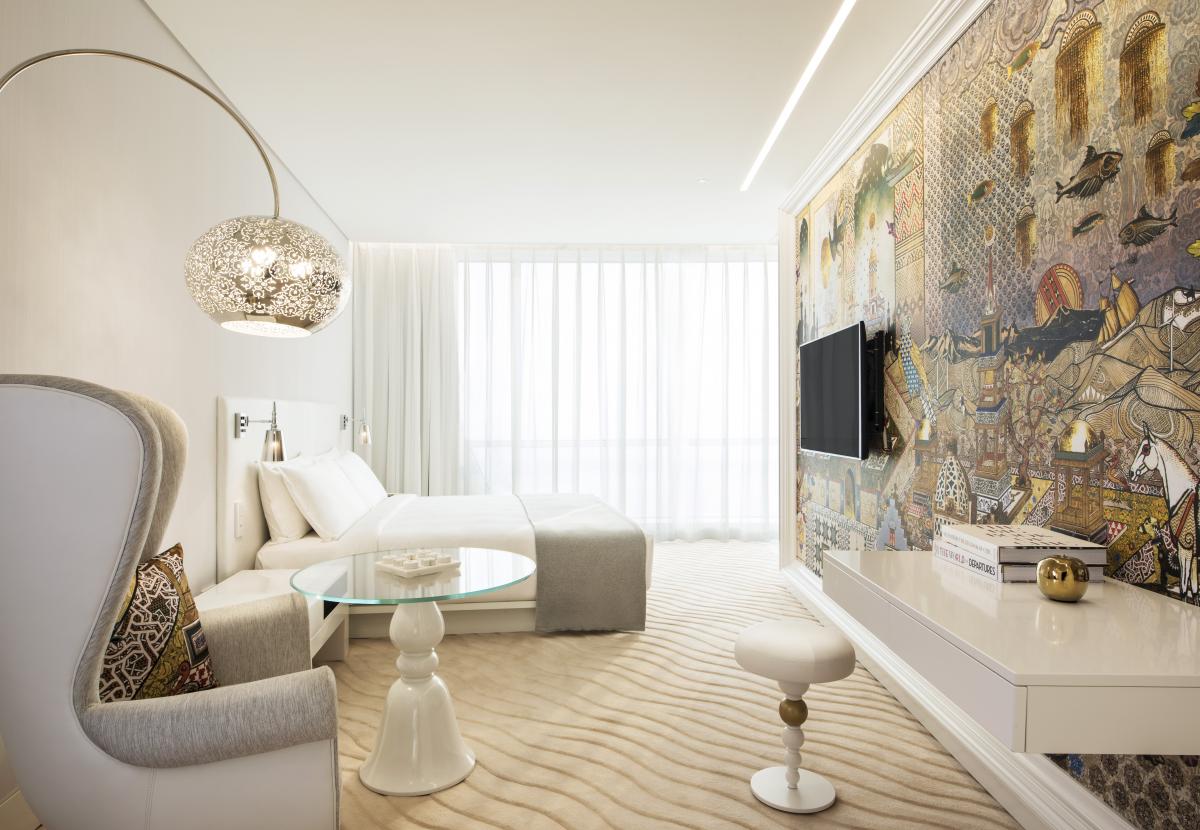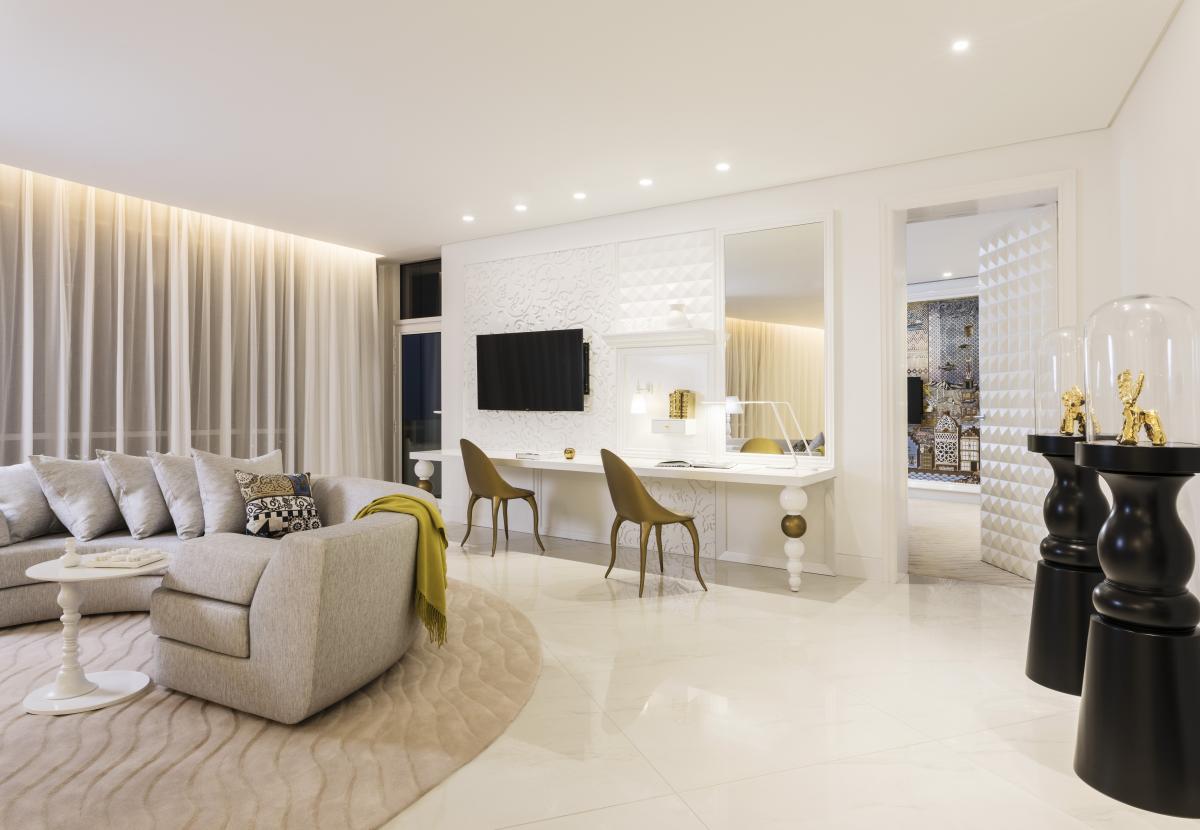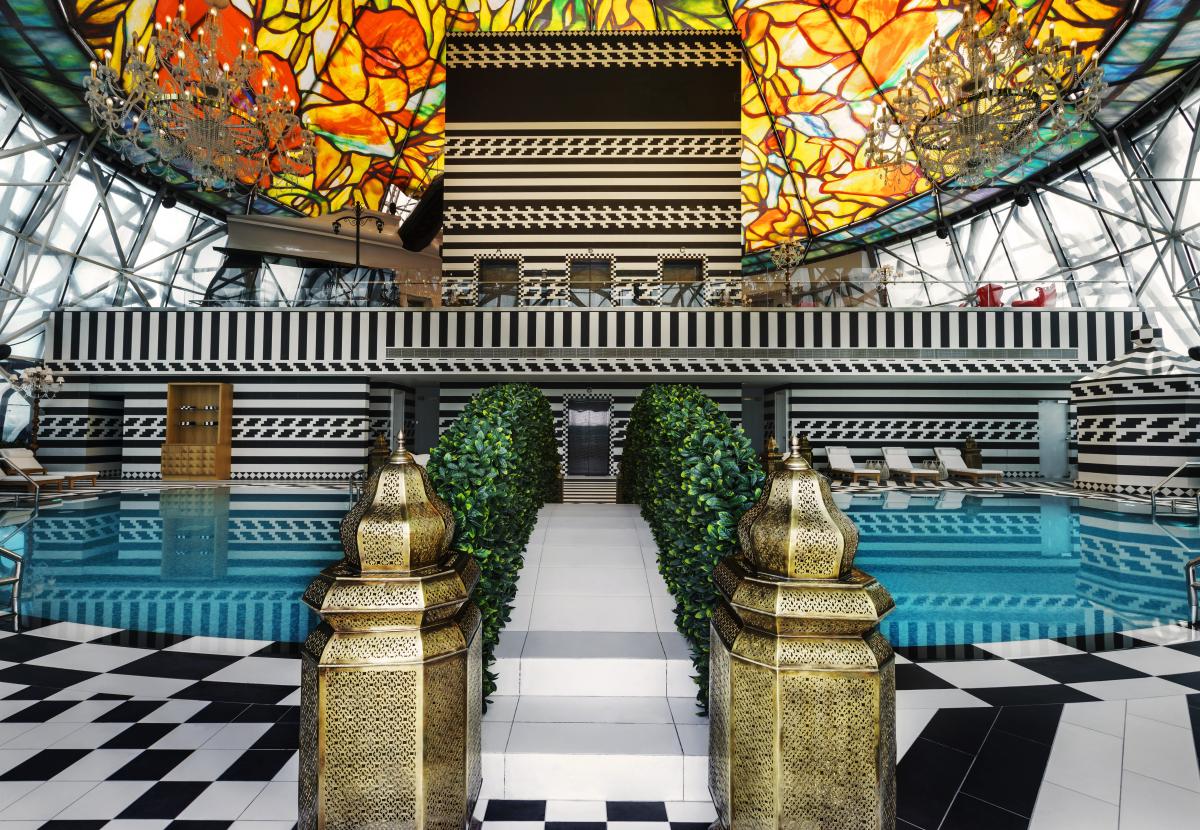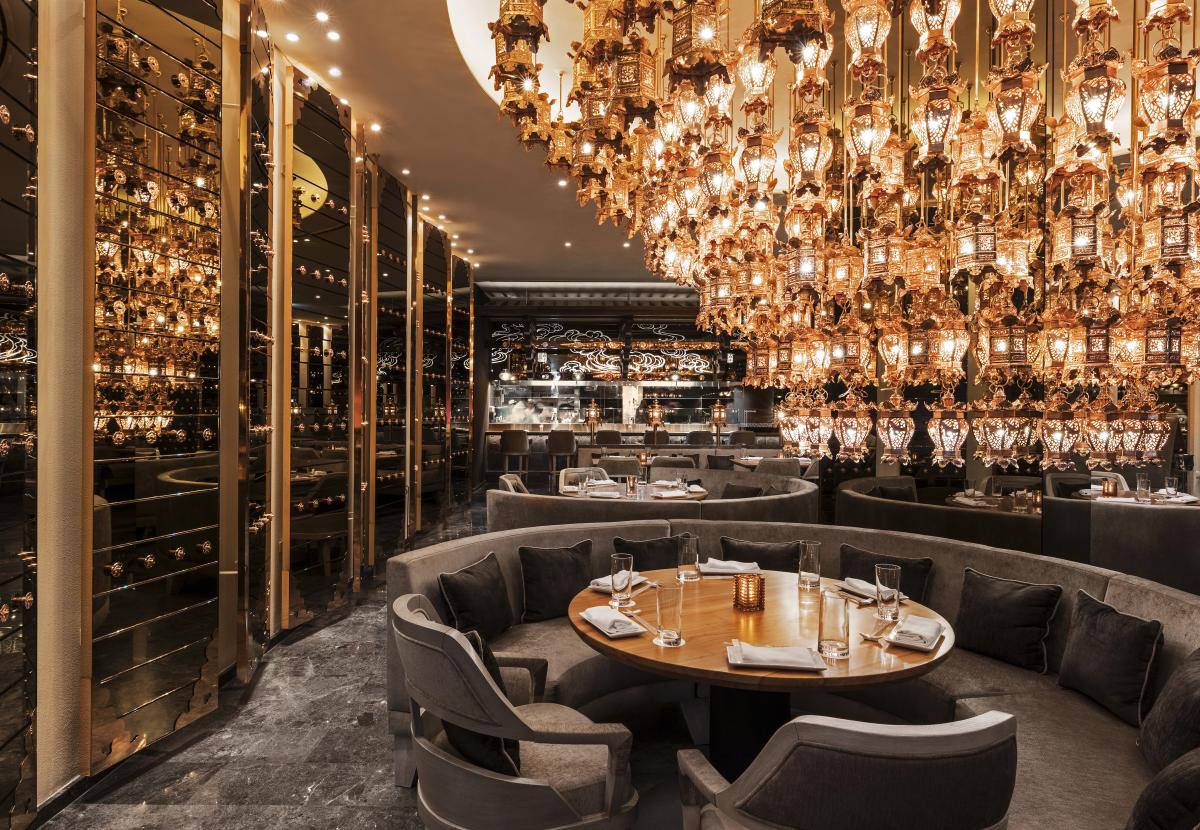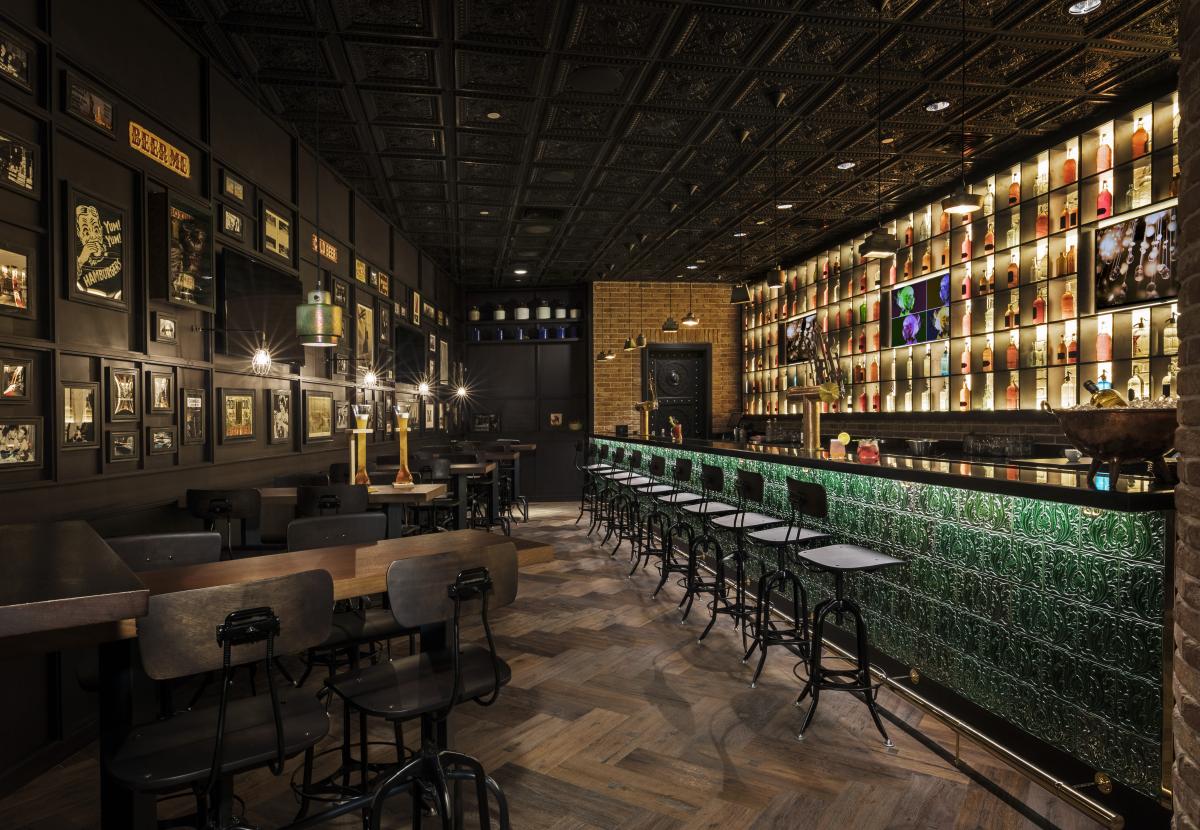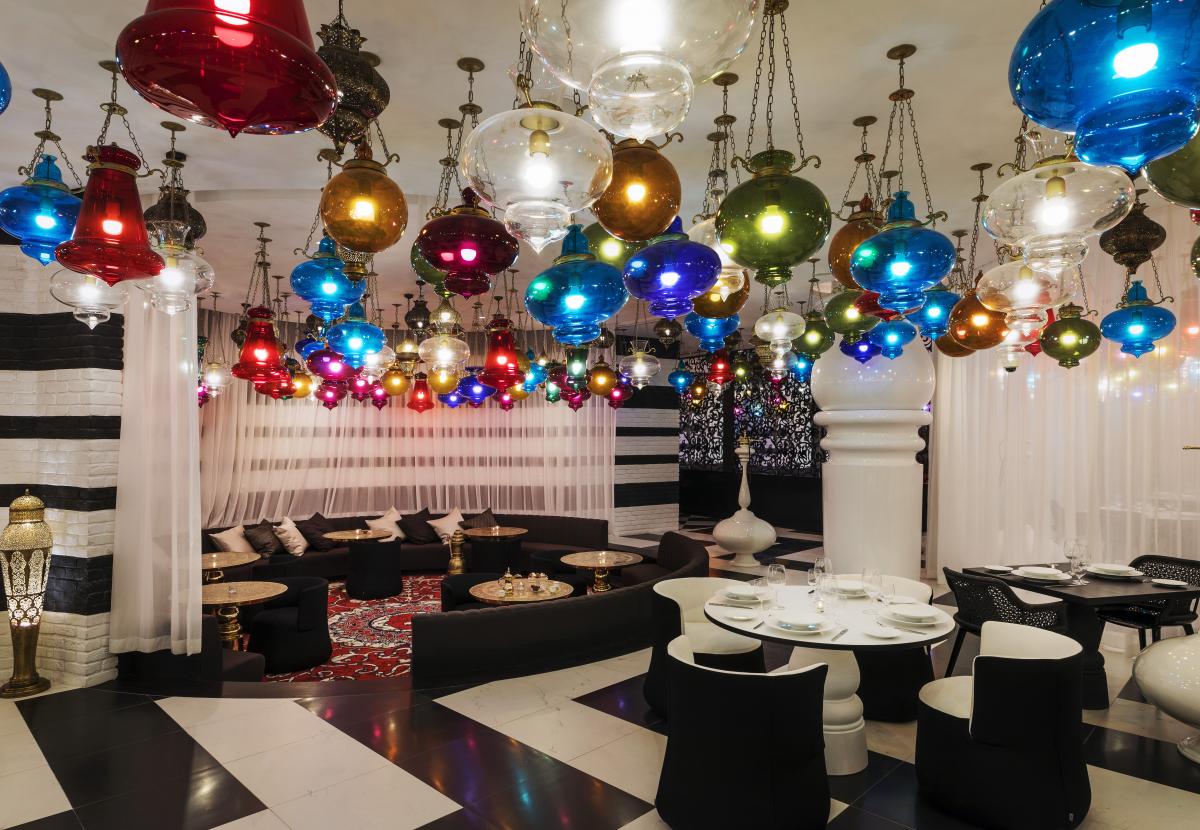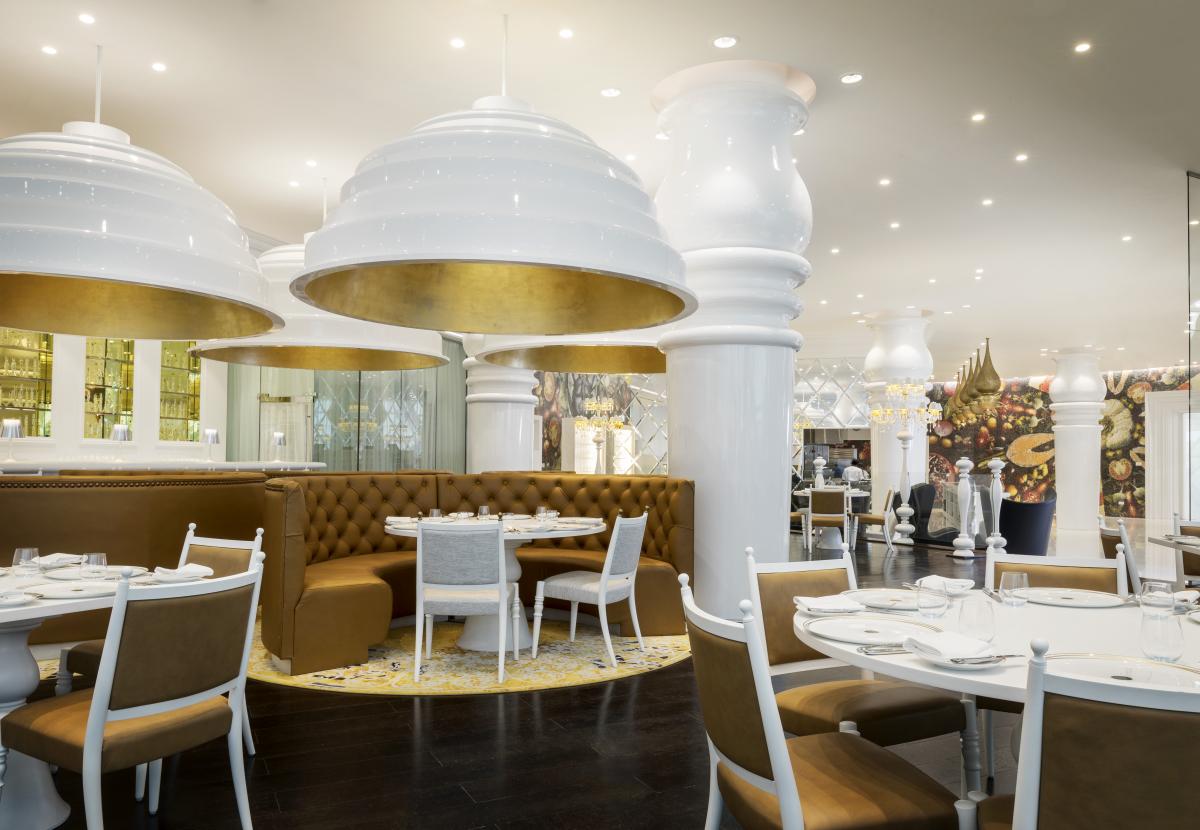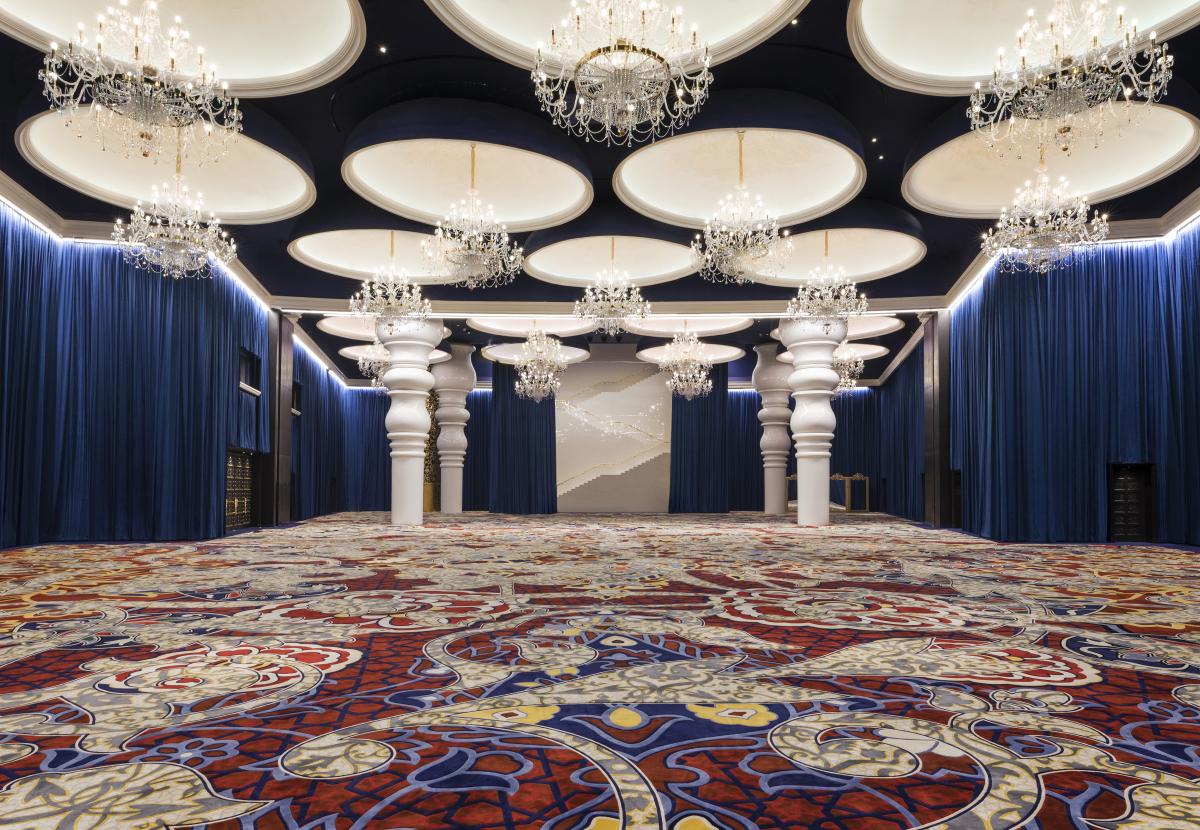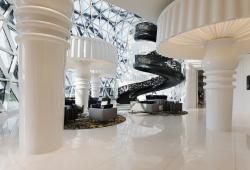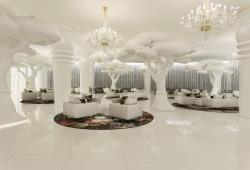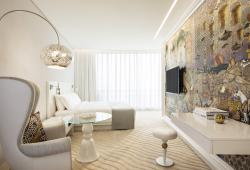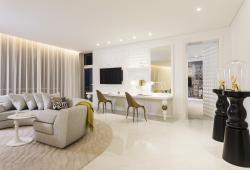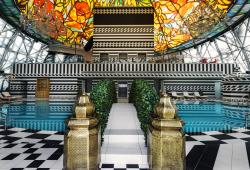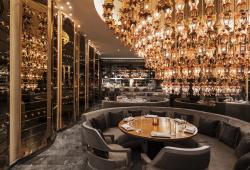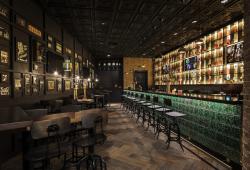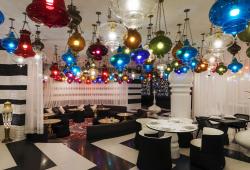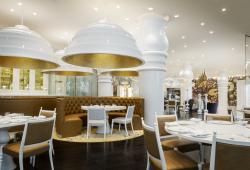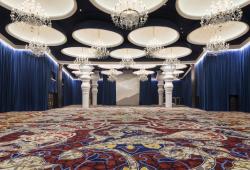 Deluxe Two Bedroom Suite:
1
Standard Single Room:
122
The Hotel
Mondrian Doha brings the intensity, energy, and cool California vibe of the original Mondrian in Los Angeles to the West Bay neighborhood of Qatar's capital. Marcel Wanders envisioned Mondrian Doha as an oasis of indulgence and fantasy— a place that nods to the brand's provocative spirit as well as the rich traditions of local culture. From high-octane lobby socialising to events, celebrations, and business conclaves, every venue pulses to the electric Mondrian beat. With food and nightlife venues spread across eight different locations on the property, there is nothing like Mondrian Doha in the entire region.
The Location
Mondrian Doha, designed by Marcel Wanders, brings guests to a world where anything can happen, and around each corner lies another surprise. Featuring 211 bedrooms and 59 suites over 24 floors, the region's very first ESPA, and a spectacular 2000 square metre ballroom with its own 24K gold elevator, Mondrian Doha redefines lifestyle in the city. Chef Masaharu Morimoto brings his world renowned modern Japanese cuisine to Doha for the first time. Continuing the traditions that have earned the brand critical acclaim, Morimoto Doha will serve signature omakase and the finest sushi along with Japanese Wagyu beef. CUT by Wolfgang Puck also makes its debut in Qatar, bringing the finest quality beef and an extensive menu with both Californian and Mediterranean culinary influences. Walima boasts the very best in Qatari and Middle-Eastern cuisine, while guests can enjoy New York-style burgers in Hudson Tavern. Our very own Magnolia Bakery can satisfy any sweet tooth with signature offerings such as Banana Pudding. We're proud to bring ESPA to the Middle East for the very first time. ESPA at Mondrian Doha features separate spas for men and women, 12 treatment rooms, including a private couples treatment room, a heated experience garden, relaxation rooms with heated daybeds and a traditional Turkish Hammam, the first of its kind in the city.
PO Box 24685, West Bay lagoon, Doha Qatar
INDICATIONS
By car 25 Km/ 25 minutes from Hamad International Airport.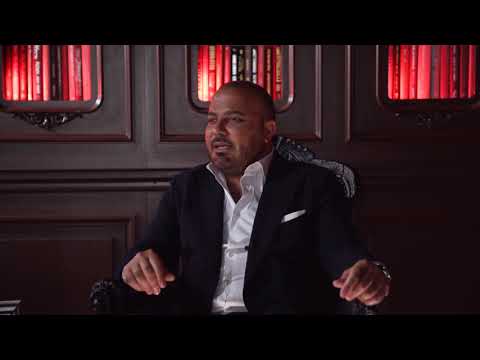 Welcome by GM Video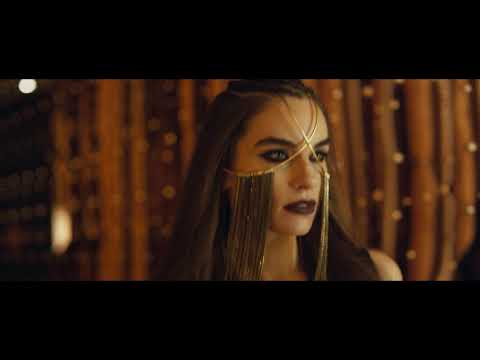 Mondrian Doha Introduction video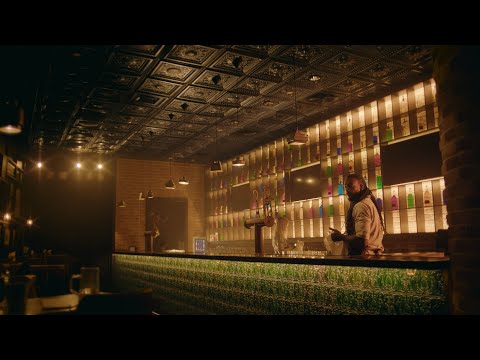 Mondrian Doha 3rd year Anniversay video