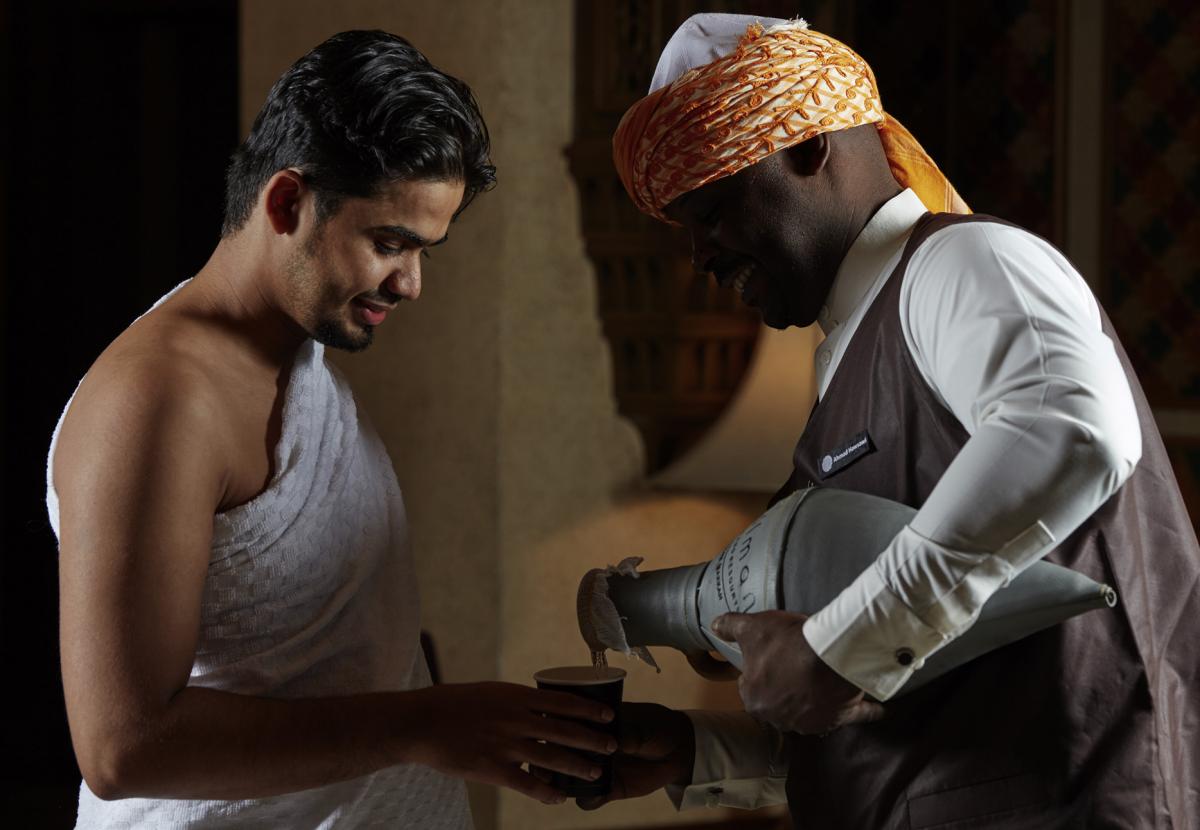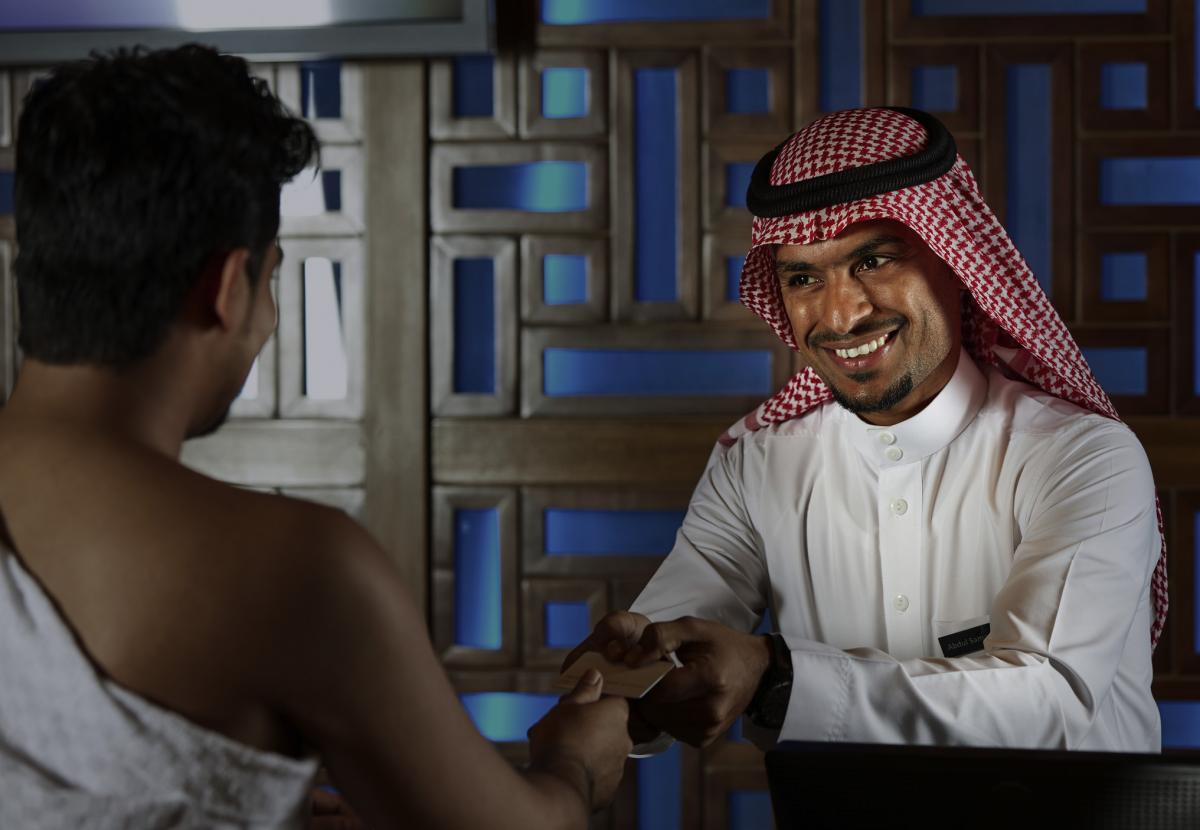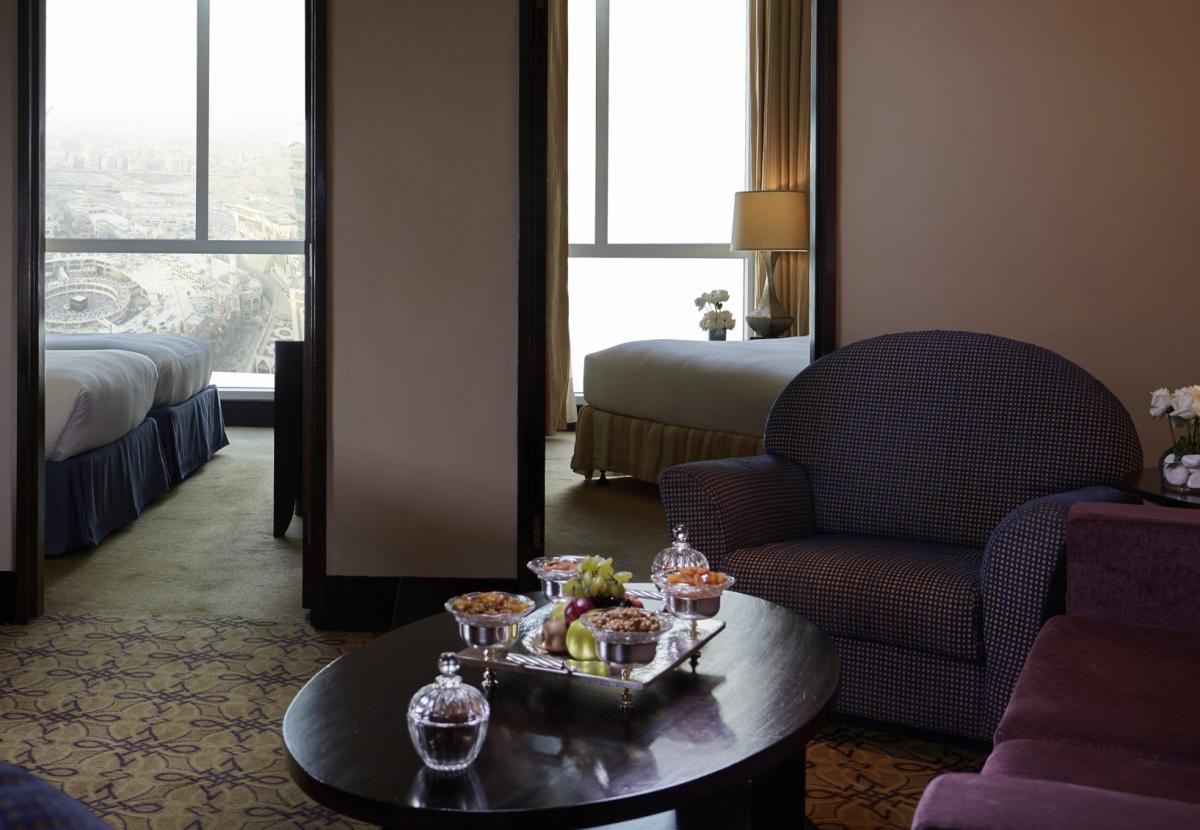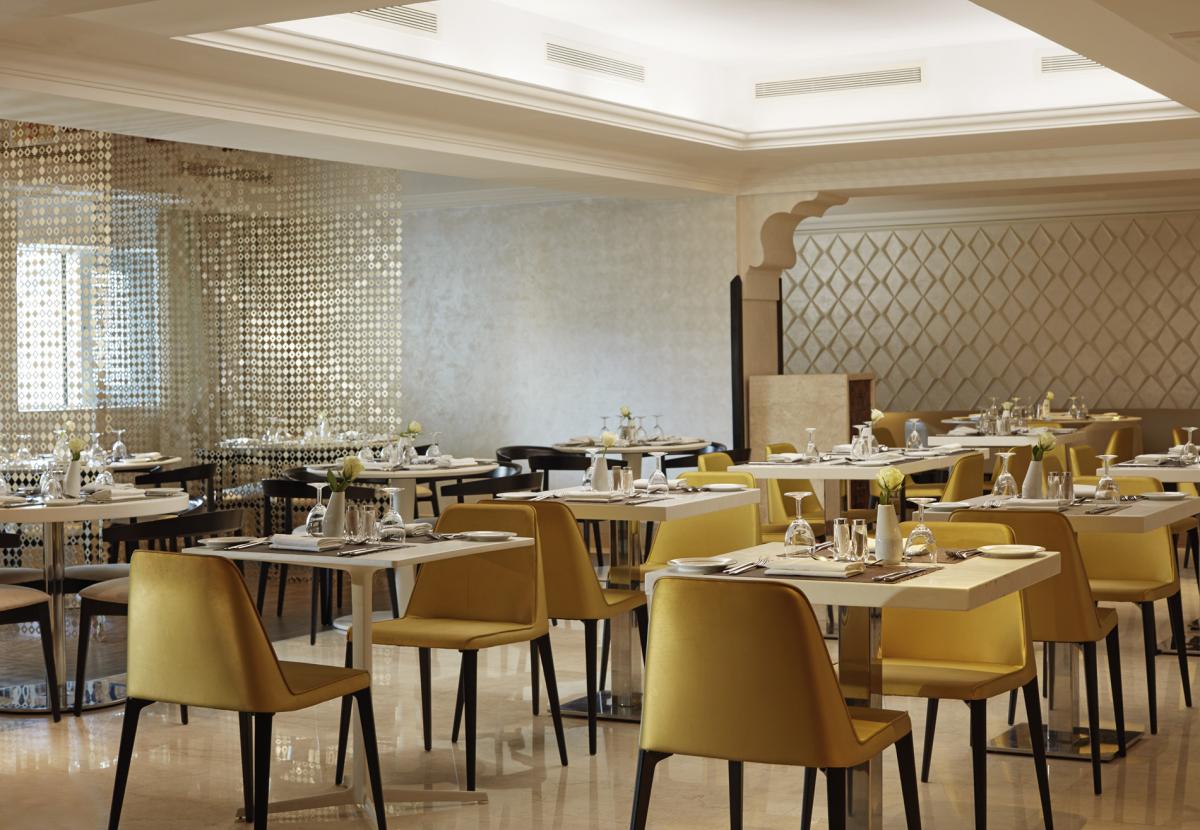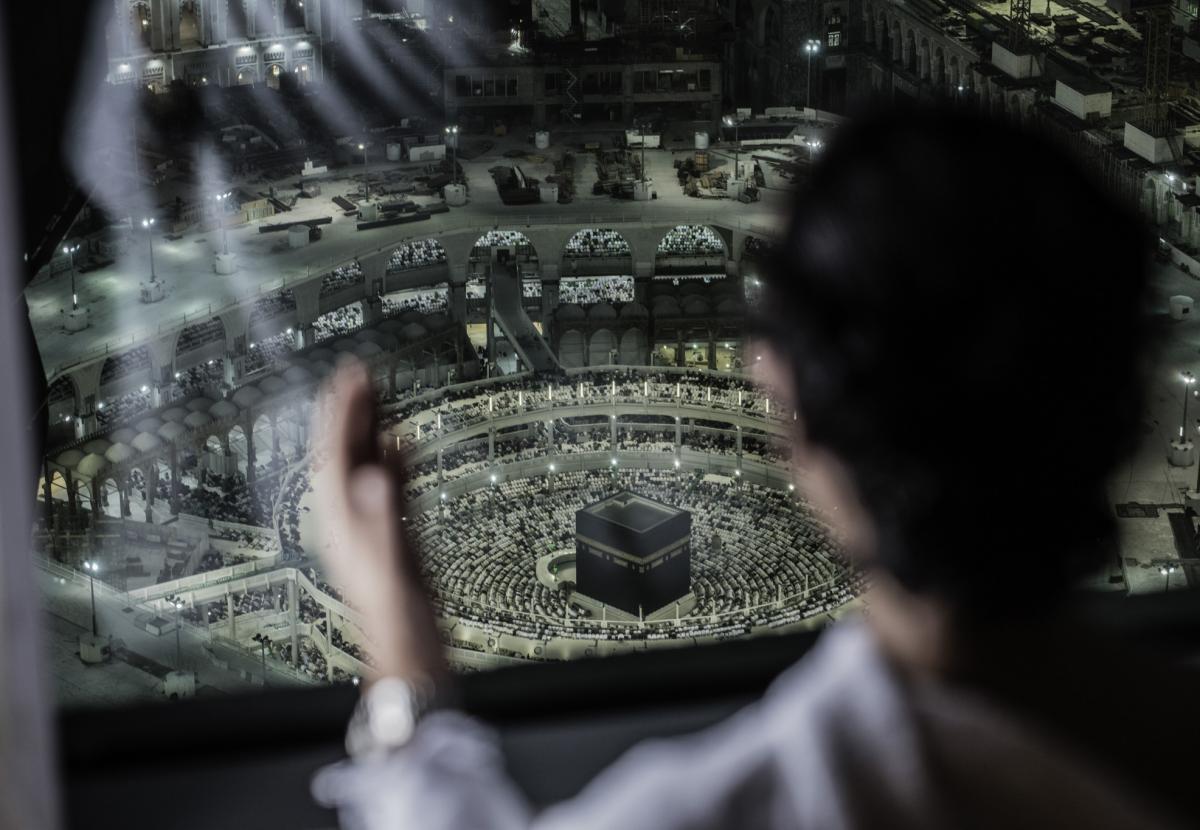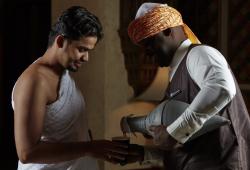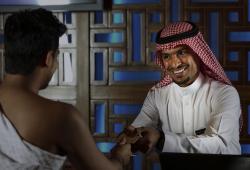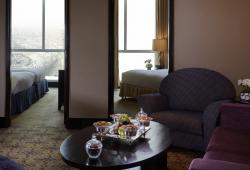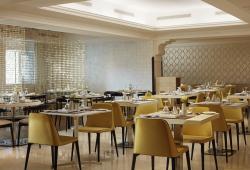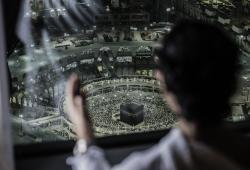 Executive Suite Kaaba:
33
Presidential Suite Haram:
48
Presidential Suite Kaaba:
90
Presidential Suite City:
114
The Hotel
The first hotel to open in the iconic Abraj Al Bait. Famous for the highest number of family suites facing holy Ka'ba. Restaurants feature International Buffet with Arabic specialties. King Abdul Aziz Gate of Al Masjid Al Haram is moments away.
The Location
Makkah, the center of Earth, is considered the holiest sanctuary for Muslims. Gazing the splendor of Holy Ka'ba is the biggest dream in every Muslim's life. Other aw-inspiring landmarks relate to blessed lives of Prophet Mohamed & Abraham (PBUH).
P.O. Box:3344, Abraj Al Baith Complex,King Abdel Aziz Endowment
INDICATIONS

By car 1 hour drive form Jeddah international airport
;