At Fairmont, our passion is connecting guests to the very best of our destinations. From the beaches of Hawaii to the deserts of the United Arab Emirates and to the heart of London, Fairmont offers guests extraordinary experiences combining unique architecture, engaging service and local artistry reflecting the best of the destination culminating in unforgettable guest experiences.
Fairmont Royal Palm Marrakech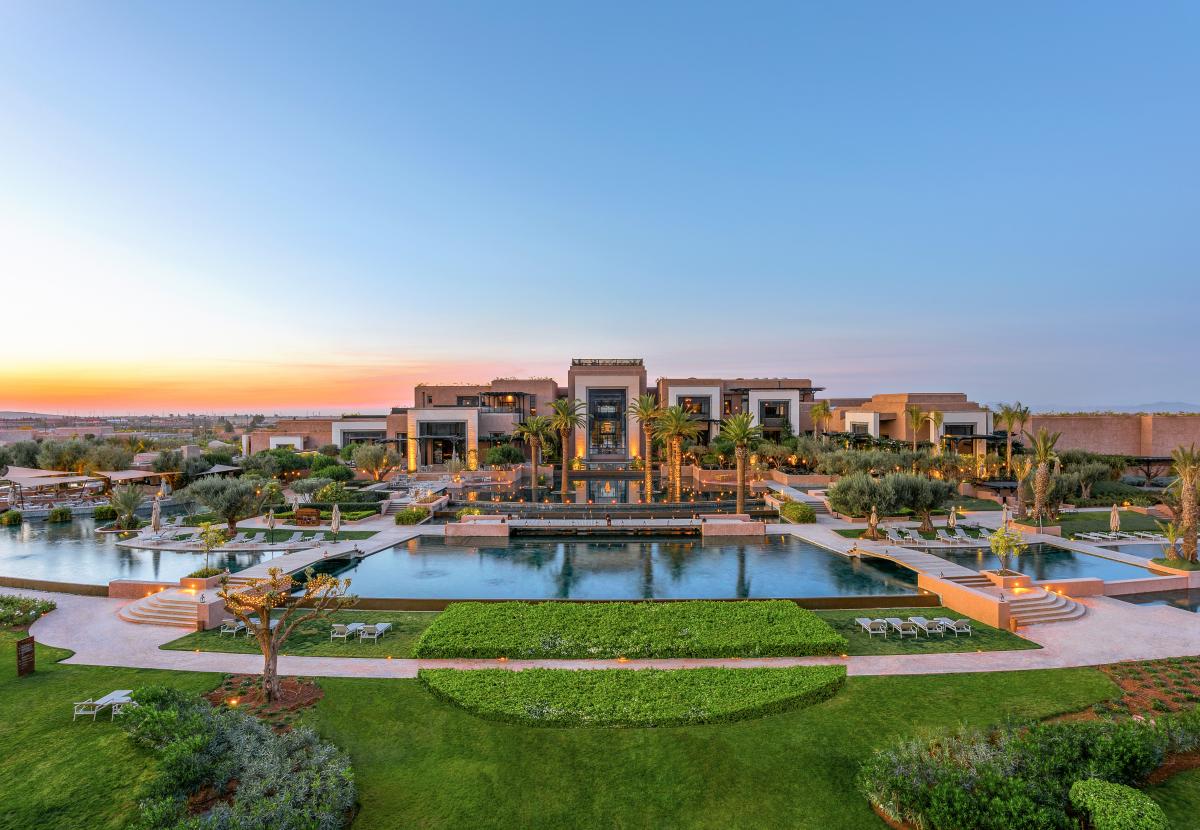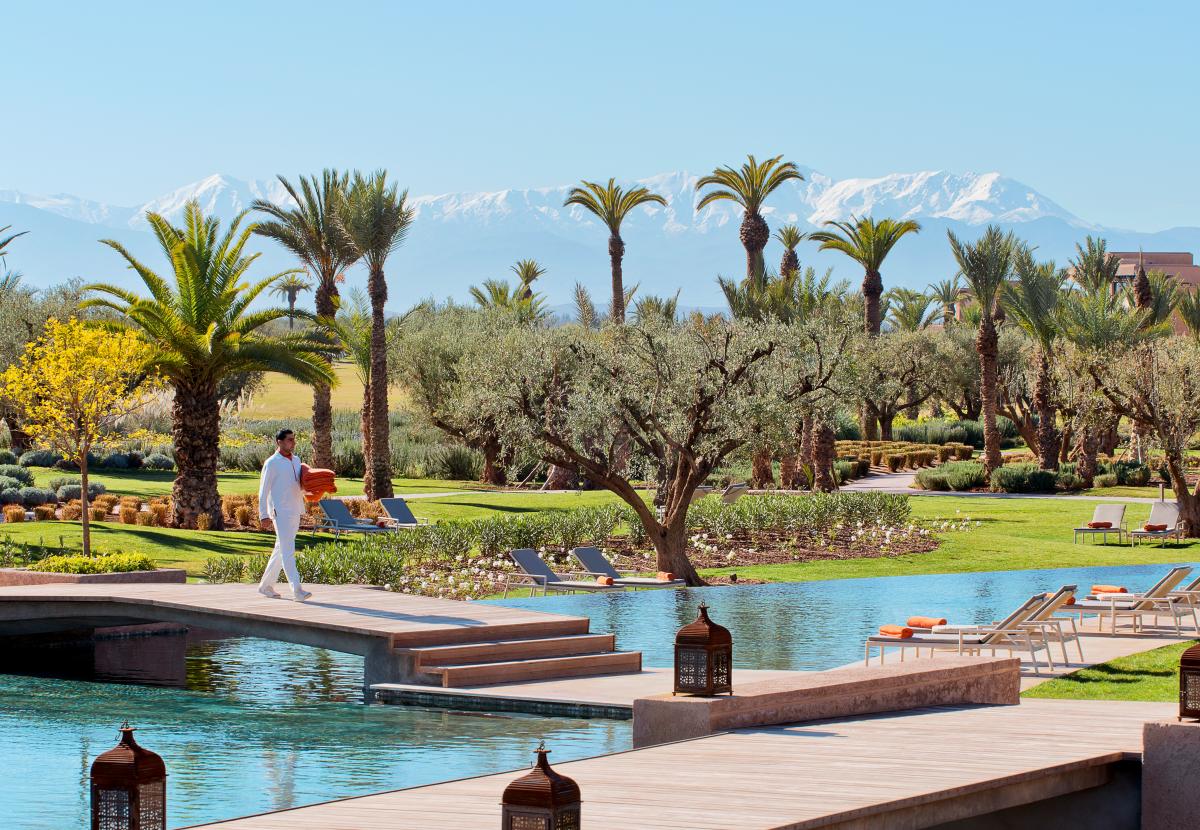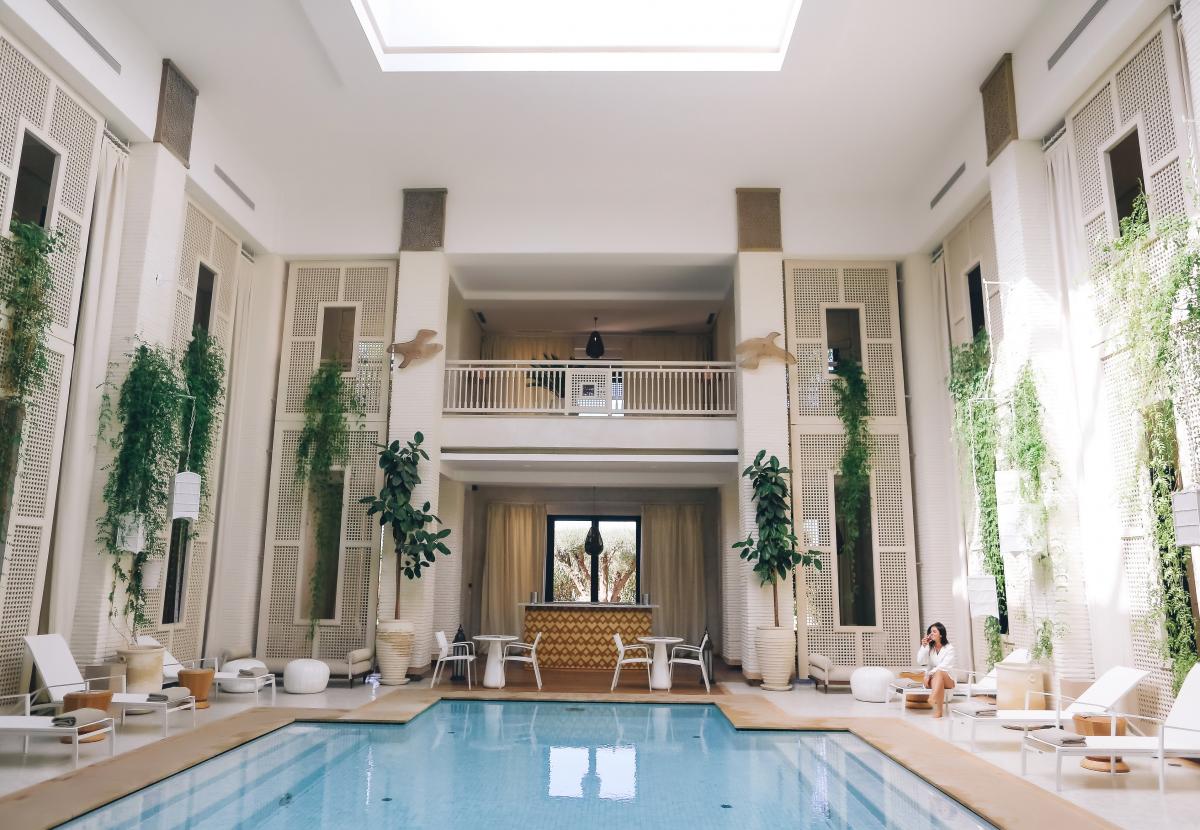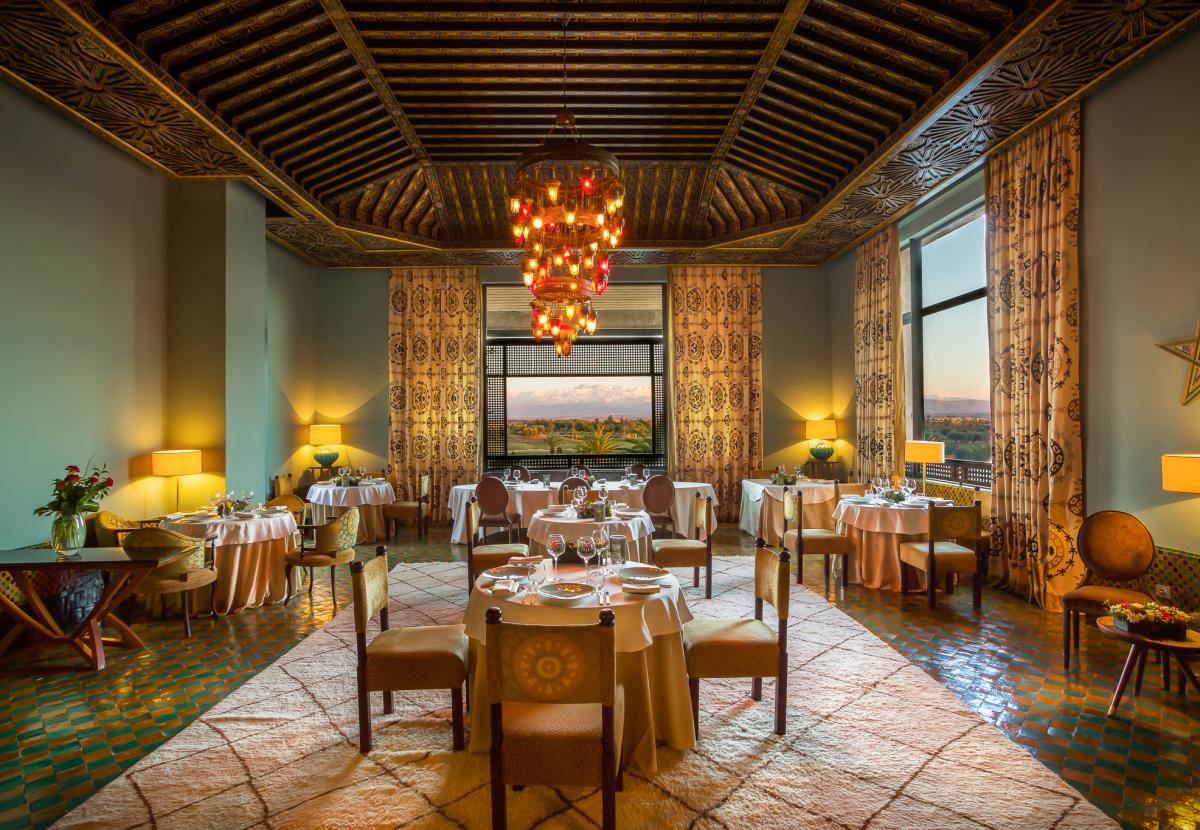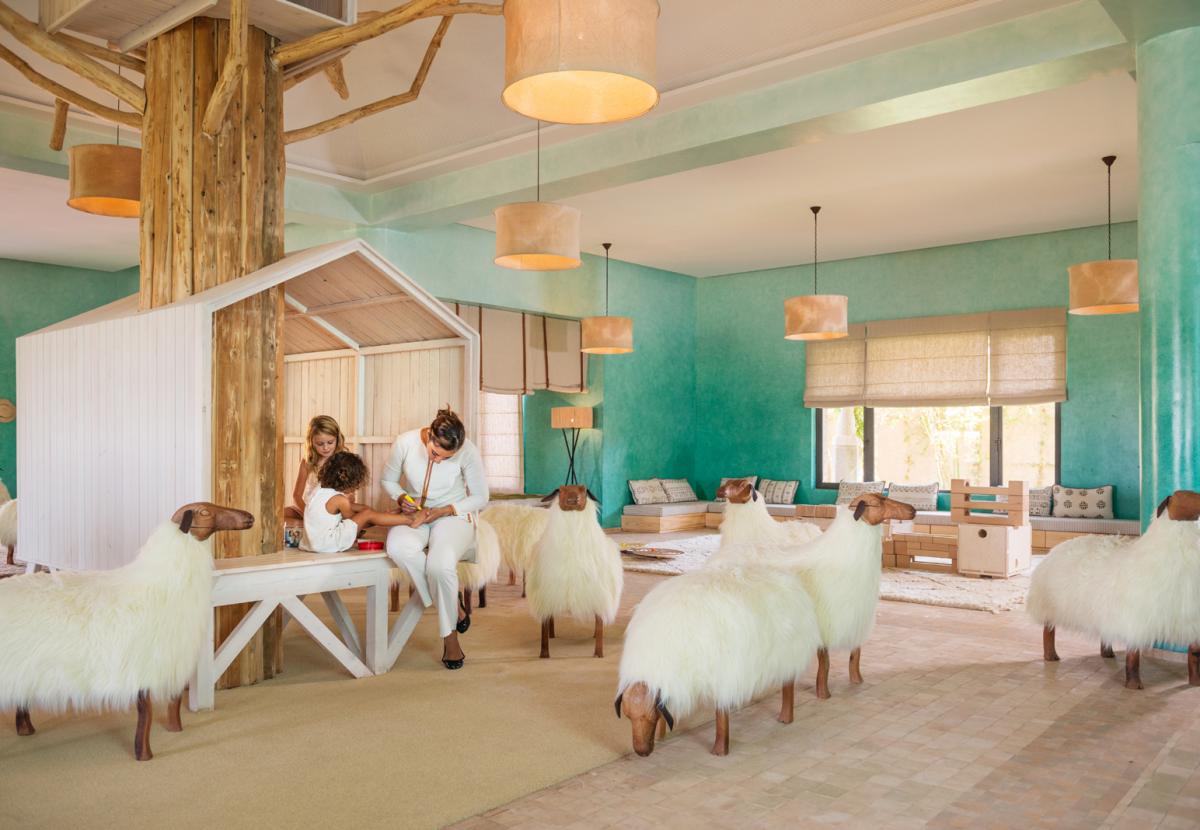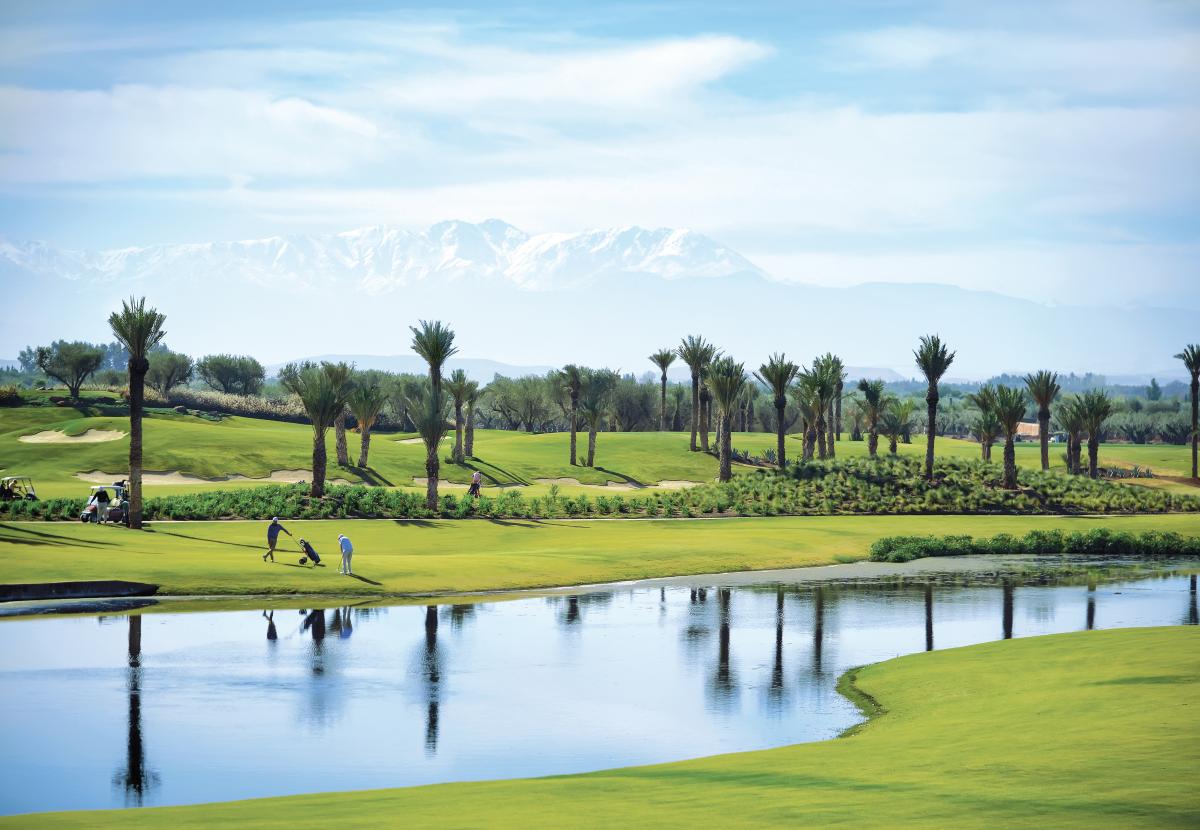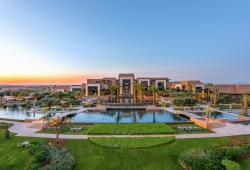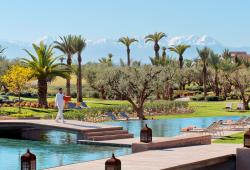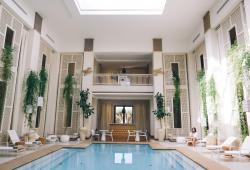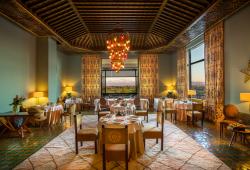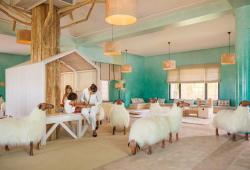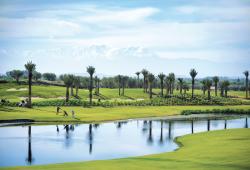 Deluxe Suite Atlas View:
14
Deluxe Suite Garden View:
12
Junior Suite Atlas View:
37
Junior Suite Garden View:
27
Deluxe Room Atlas View:
12
Deluxe Room Garden View:
8
The Hotel
Nestled in a natural landscape of 231 hectares of palm, olive and orange trees, lying in the shadow of the snow-capped peaks of the Atlas Mountains, Fairmont Royal Palm is the ultimate oasis of luxury, style and adventure, located only twenty minutes from the vibrant old medina of Marrakech.
The Location
How could anyone resist the naturally flowing, genuine human warmth or the charms of the Red City... Located only 3 hours away from the major European cities, Marrakech offers travellers a culturally enriching and quaint experience with a range of local attractions.
Km 12 Route D'Amizmiz، 40000, Marocco
INDICATIONS
By car from Marrakech Menara Airport, 8 km / 15 min; from Marrakech train station, 15 km / 25 min; from Marrakech city center, 15 km / 24 min; from Majorelle Garden & Yves Saint Laurent Museum, 16 km / 27 min; from Lalla Takerkoust Lake, 23 km / 22 min
By car or complimentary shuttle bus from Marrakech old medina, 12 km / 20 min
Welcome back home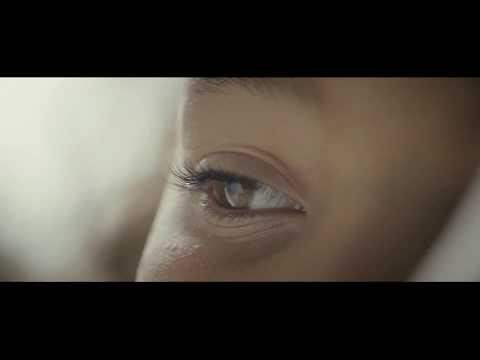 Escape the ordinary at Fairmont Royal Palm Marrakech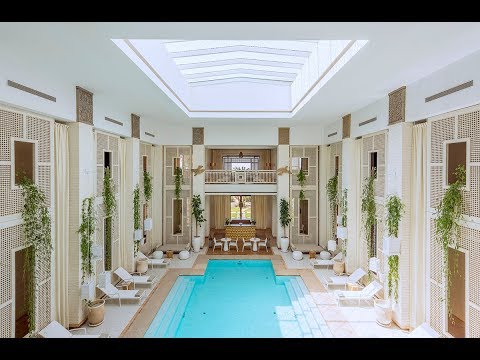 Fairmont Royal Palm Marrakech Spa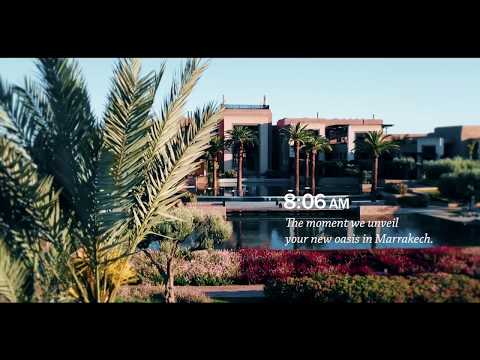 Fairmont Royal Palm Marrakech Golf & Country Club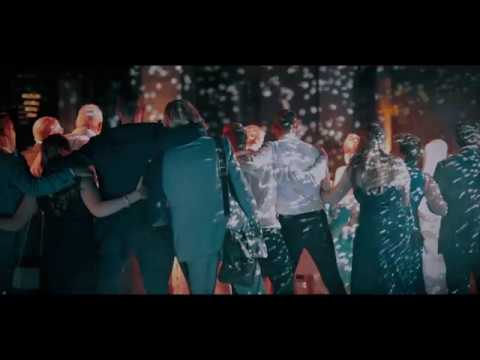 Weddings_Fairmont Royal Palm Marrakech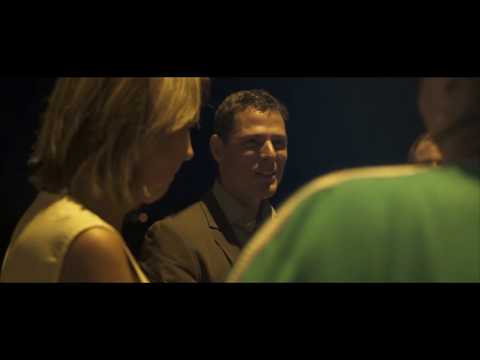 Social Events_Fairmont Royal Palm Marrakech
;