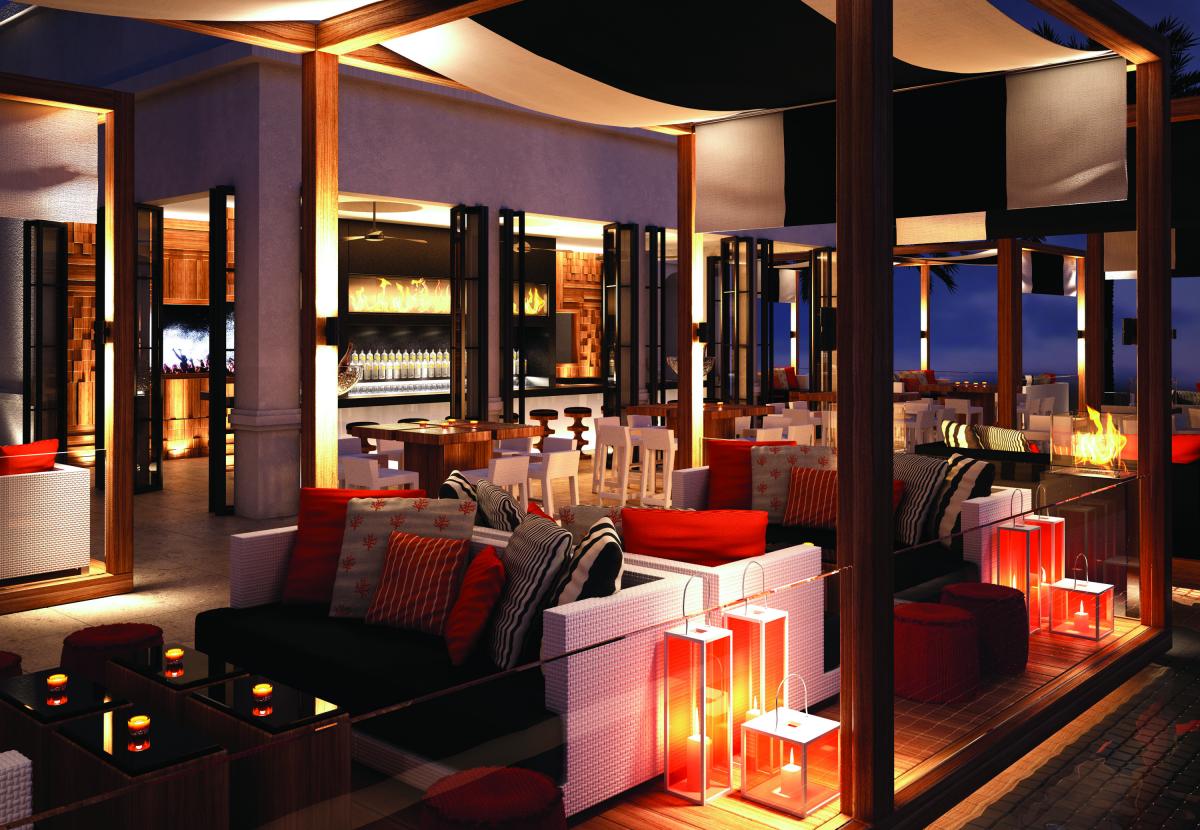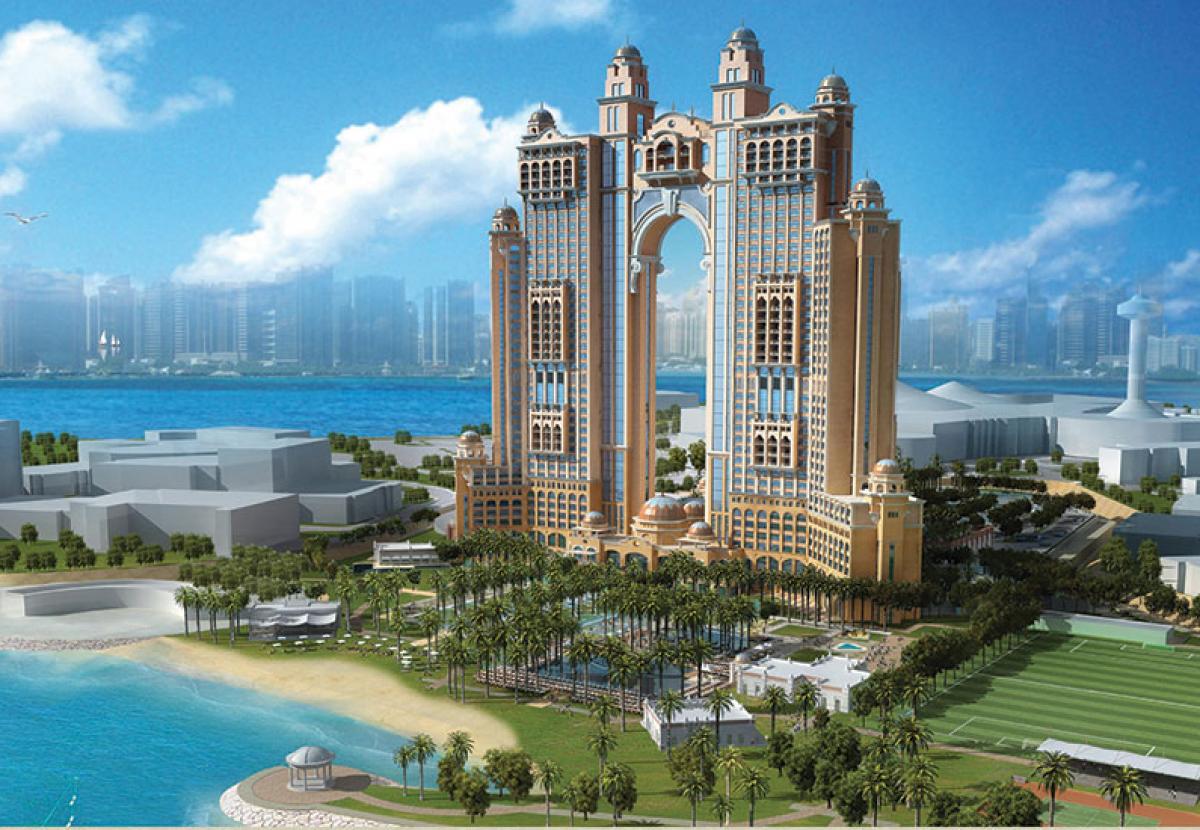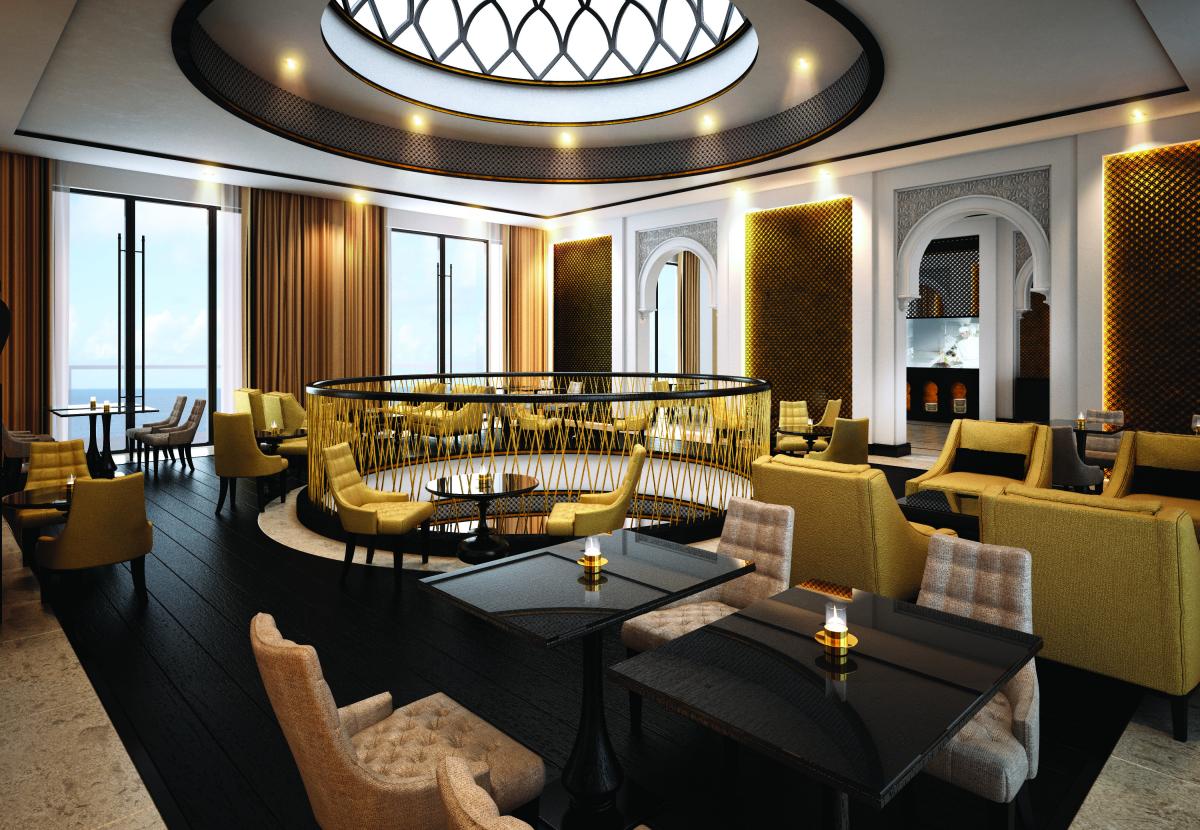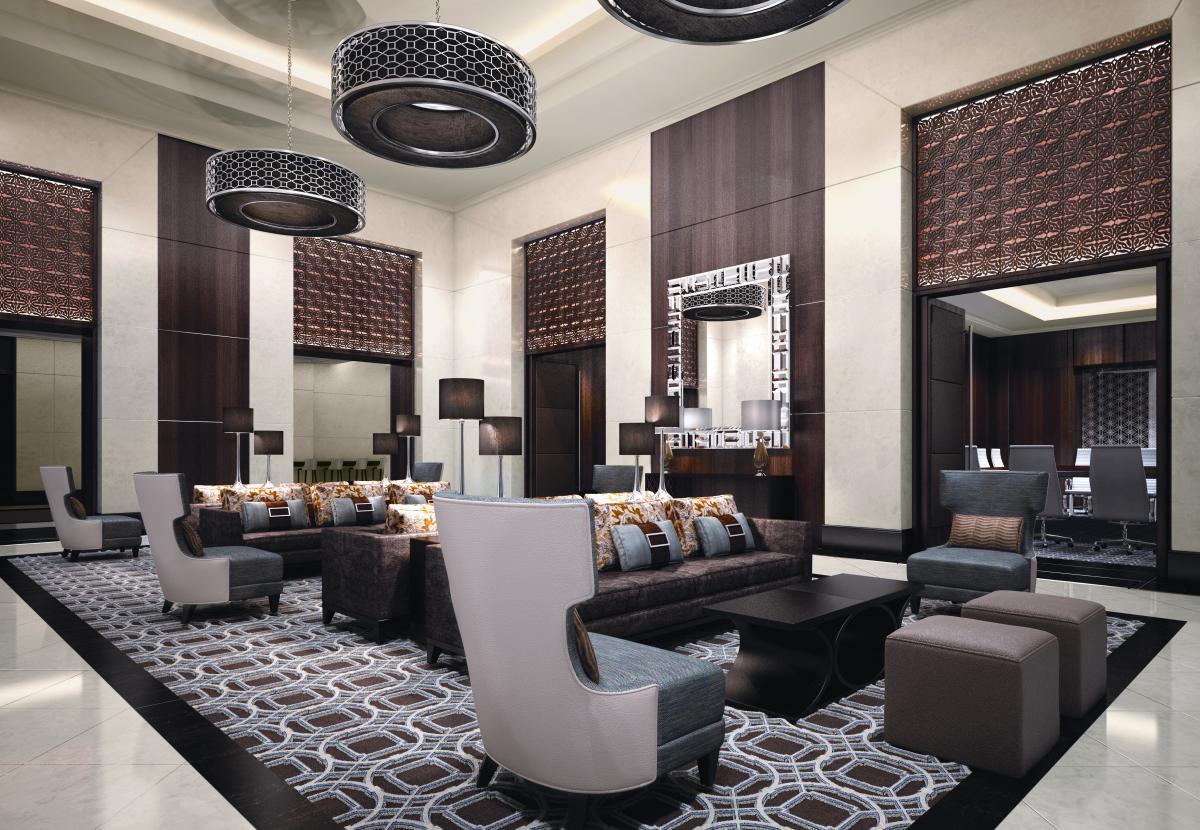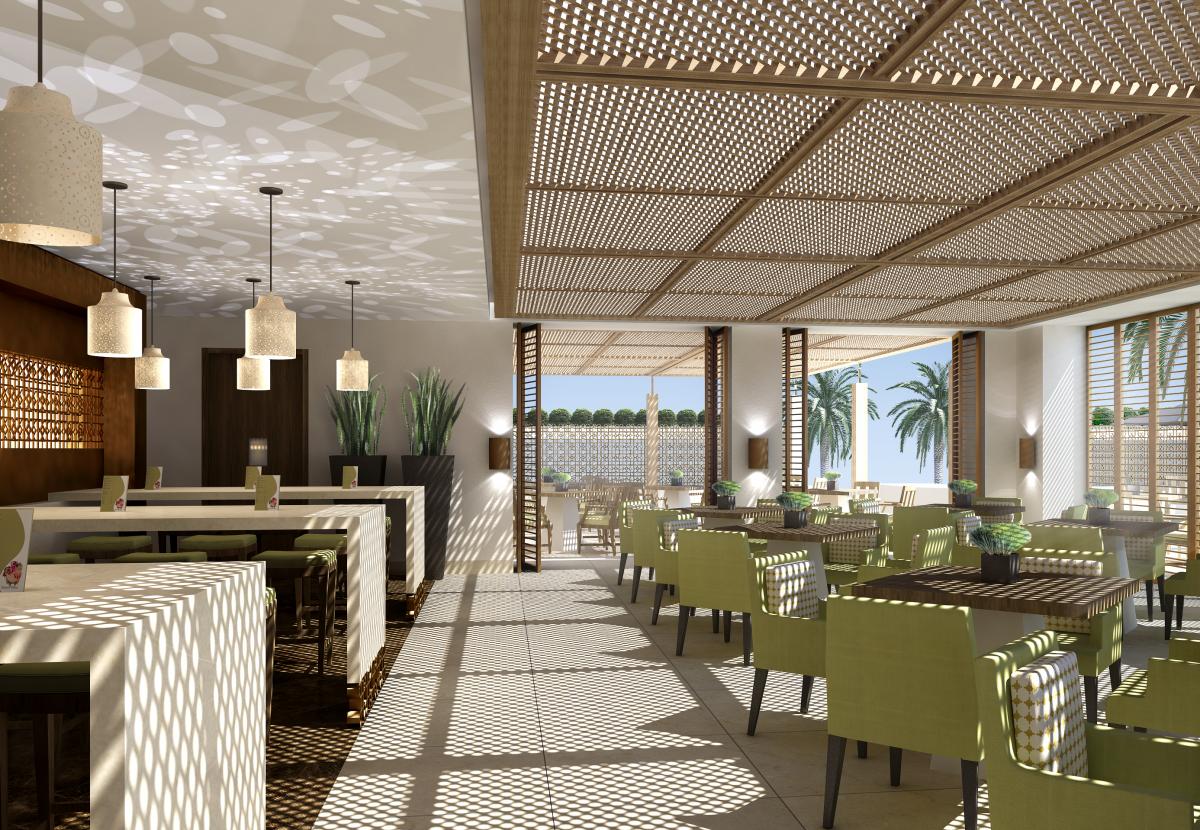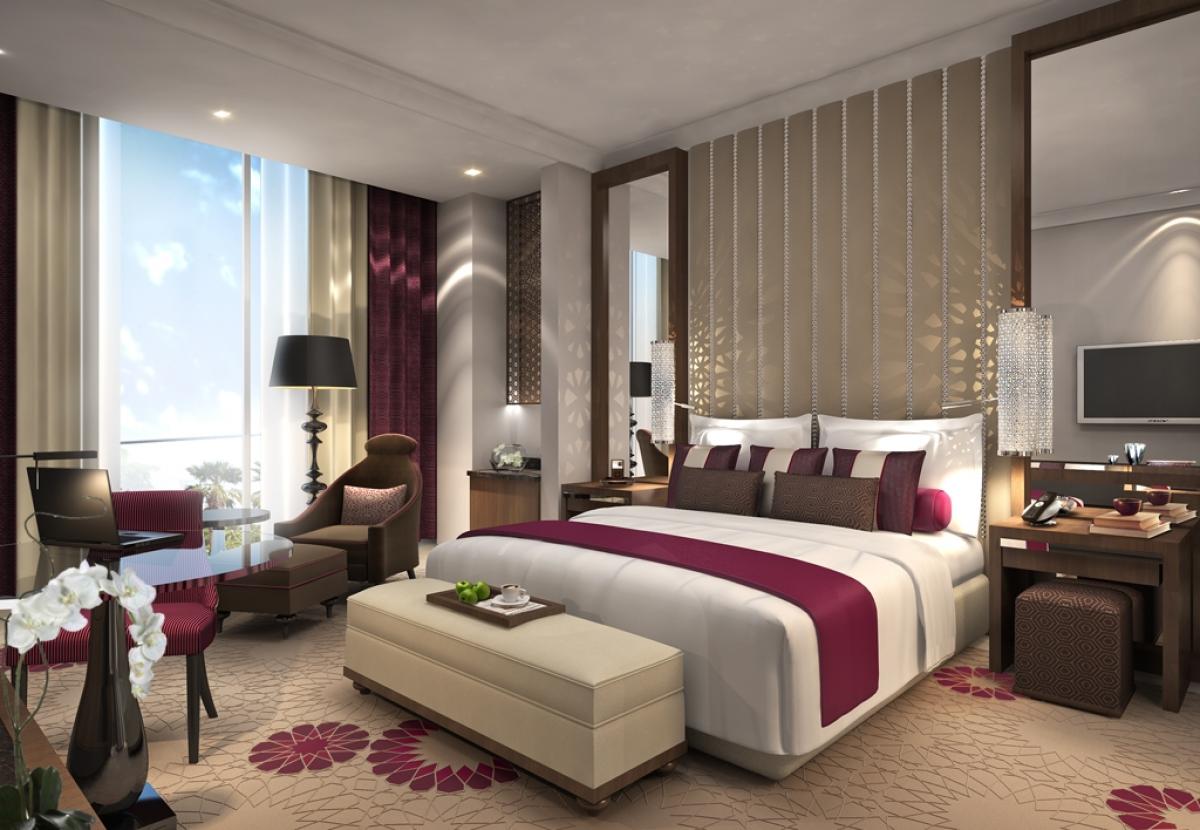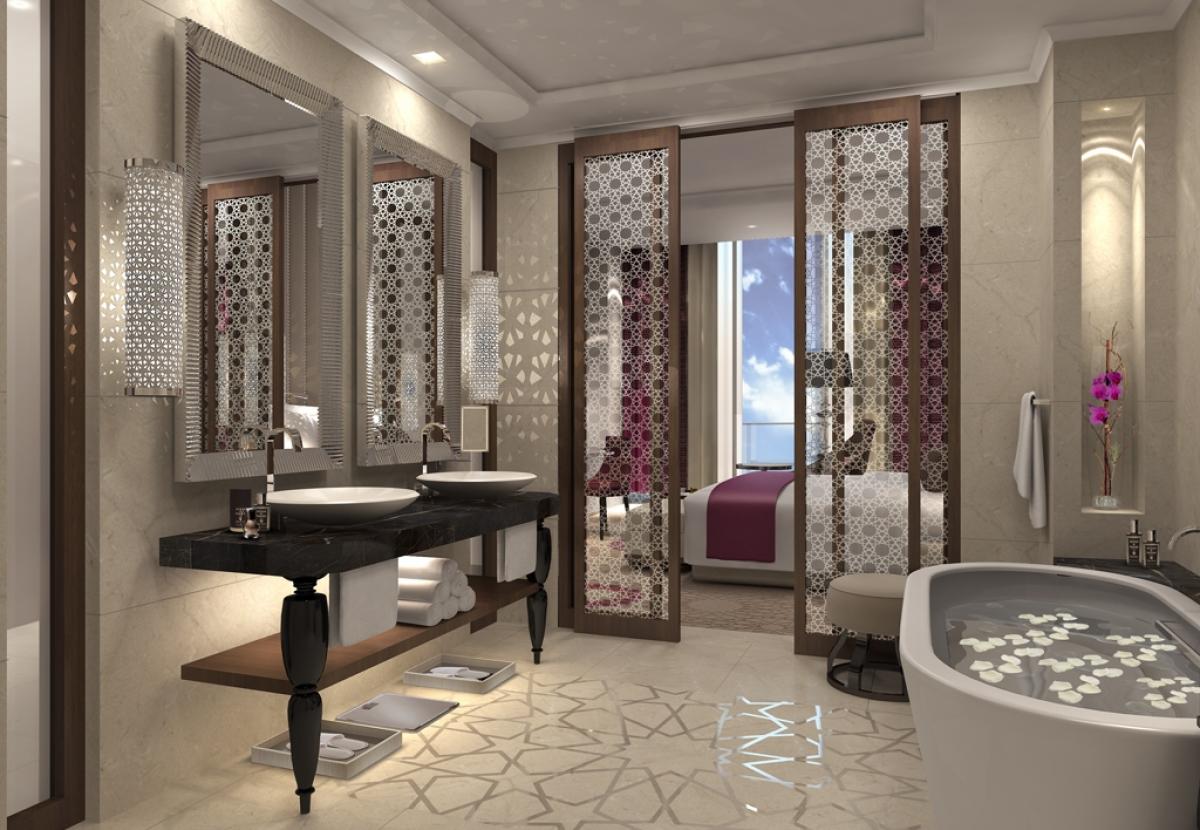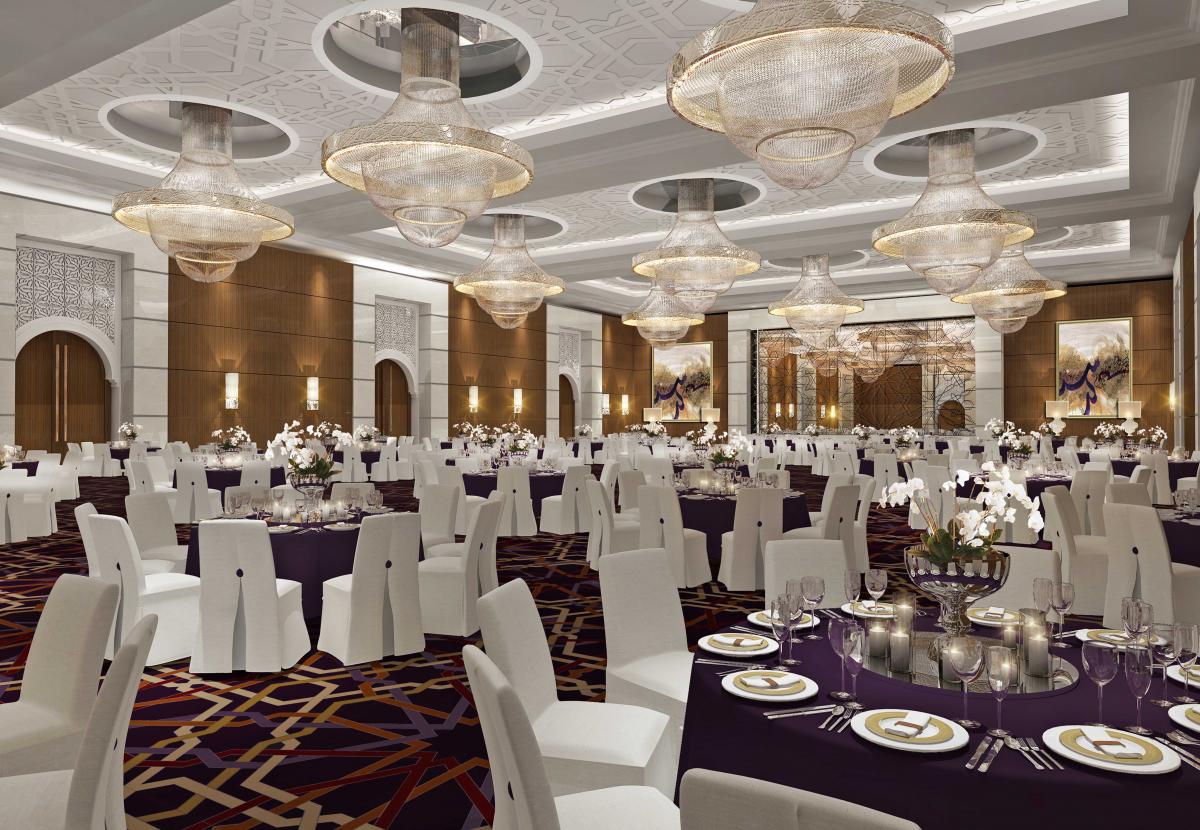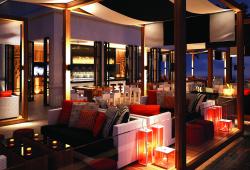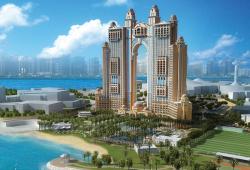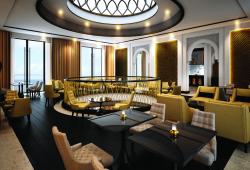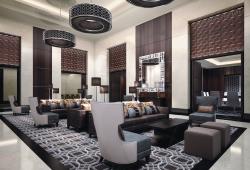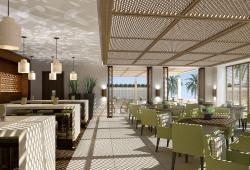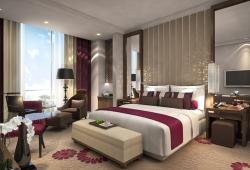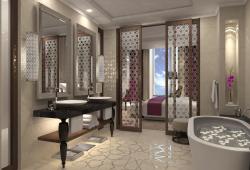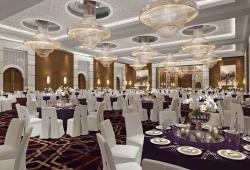 The Hotel
Presiding over sparkling waters and a sandy shoreline Fairmont Marina's two towers join to create a magnificent arch through which sea breezes breathe life into the capital city.
The Location
A private beach and resort activities beckon from one side while the breathtaking skyline and Corniche promenade invite exploration from the other. All throughout the grounds the finest in Arabian style dining and hospitality impart an atmosphere of regal splendour suffused with 21st century sensibilities.
Marina Mall Ring Road, Marina Island, Abu Dhabi.
INDICATIONS
By plane Abu Dhabi Airport. 38km - approx 30 minutes driving time
By boat Fairmont Marina is located adjacent to Marina Island Boat Marina. We have limited direct access for boats via our private beach
By train N/A
By car Located on Marina Island, nearby Abu Dhabi Corniche. From Dubai drive south for approx 140 km towards Abu Dhabi, Corniche, follow signs to Marina Mall.
;