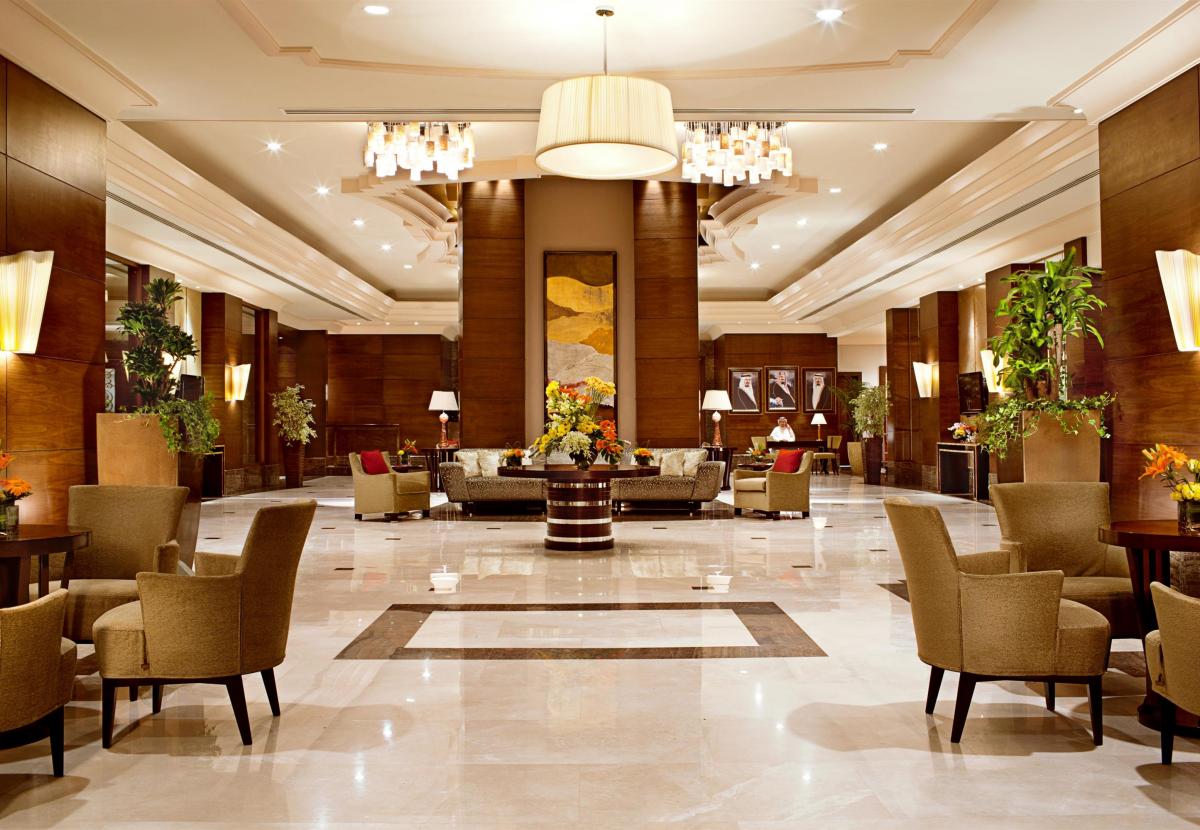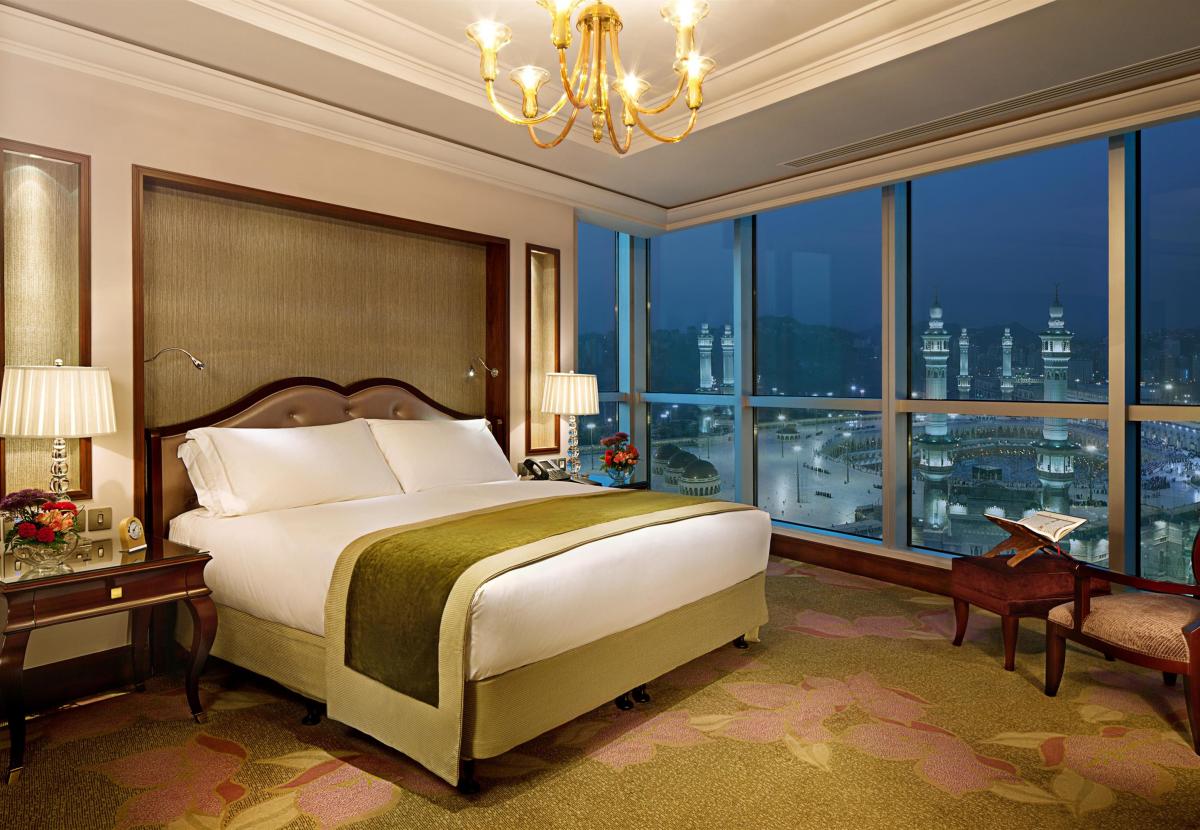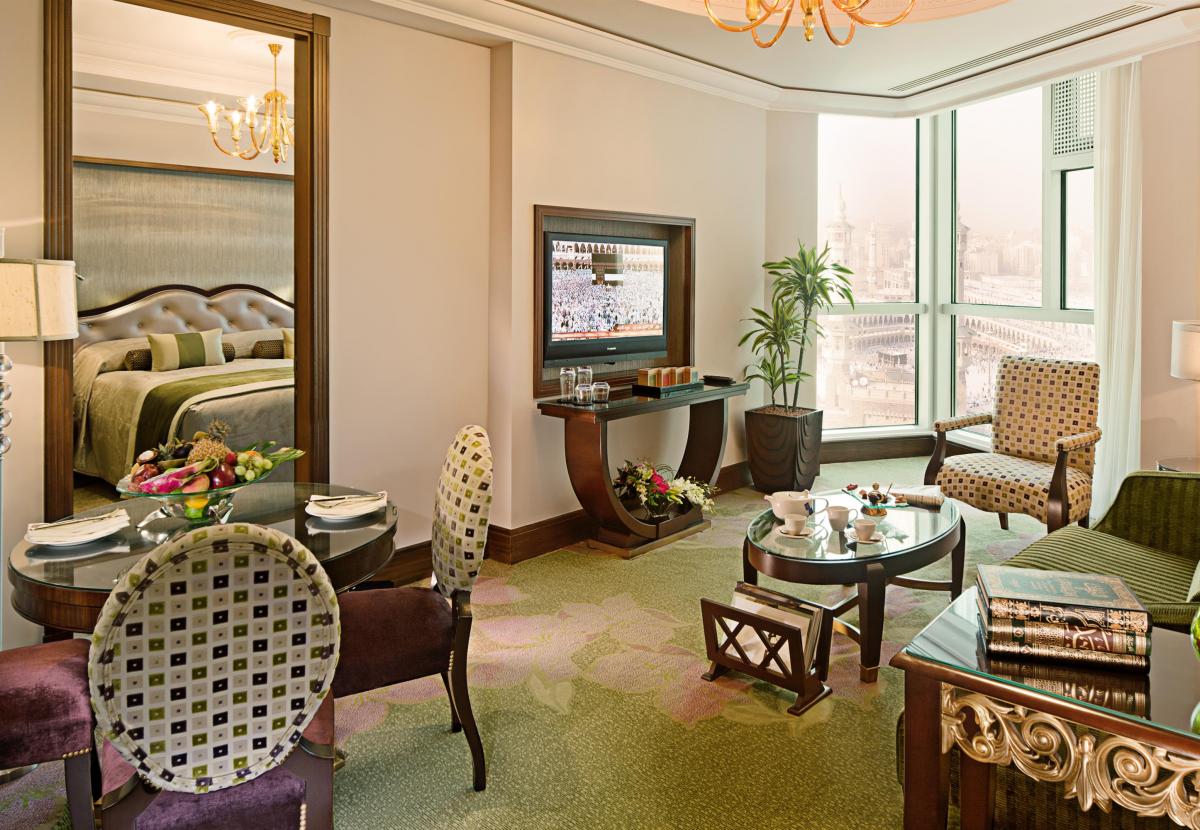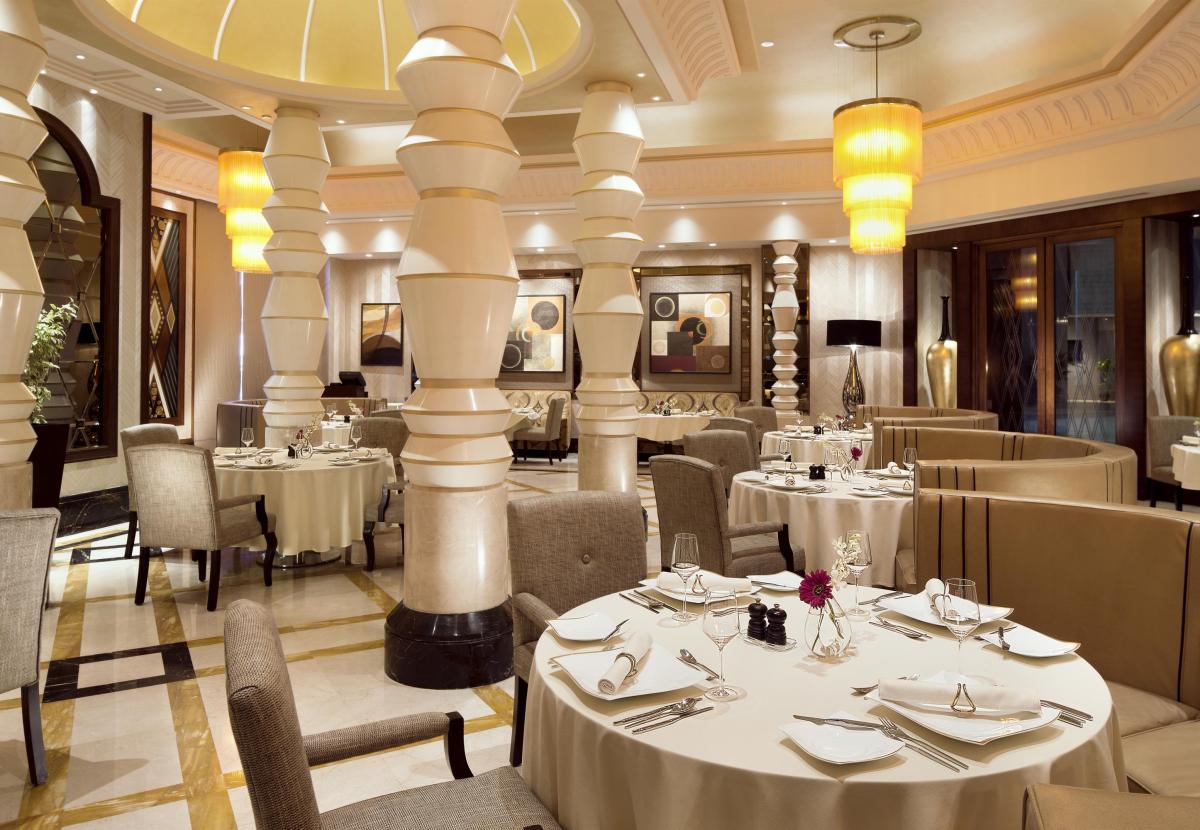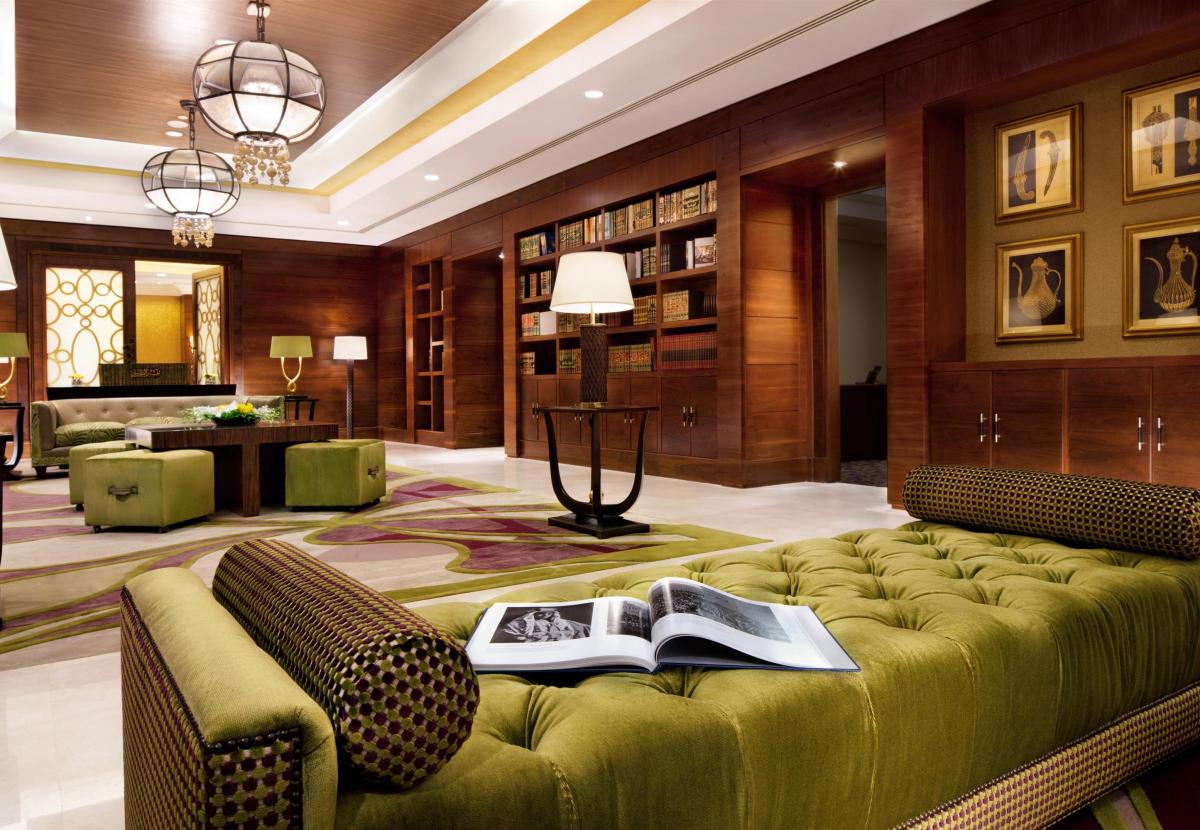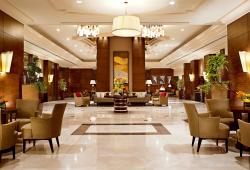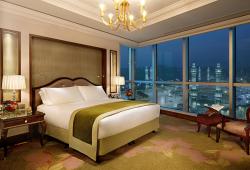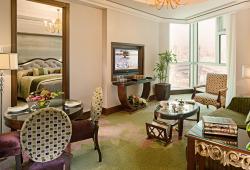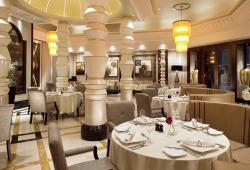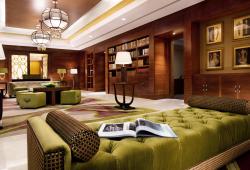 Signature Suites City View:
76
Signature Suites Haram View:
33
Signature Suites Kaaba View:
22
Signature Suites Kaaba Premier:
13
Presidential Suite City:
11
Presidential Suite Partial Kaaba:
40
The Hotel
Raffles Makkah Palace, Saudi Arabia is an exclusive all-suite hotel with astonishing views of the Grand Mosque and the Kaaba, drawing inspiration from the heritage, culture and faith of the Middle East.
The Location
Makkah is the heart of Islam and the place where the Prophet Mohammad (Peace Be Upon Him) was born. This is also the land where the first revelation was descended on Mohamed (Peace Be Upon Him) through the archangel Gabriel (Peace Be Upon Him).
King Abdul Aziz Endowment, Umm Al Qura Street, Makkah.
INDICATIONS

By plane King Abdul Aziz Airport - Jeddah
By car 104 km
;