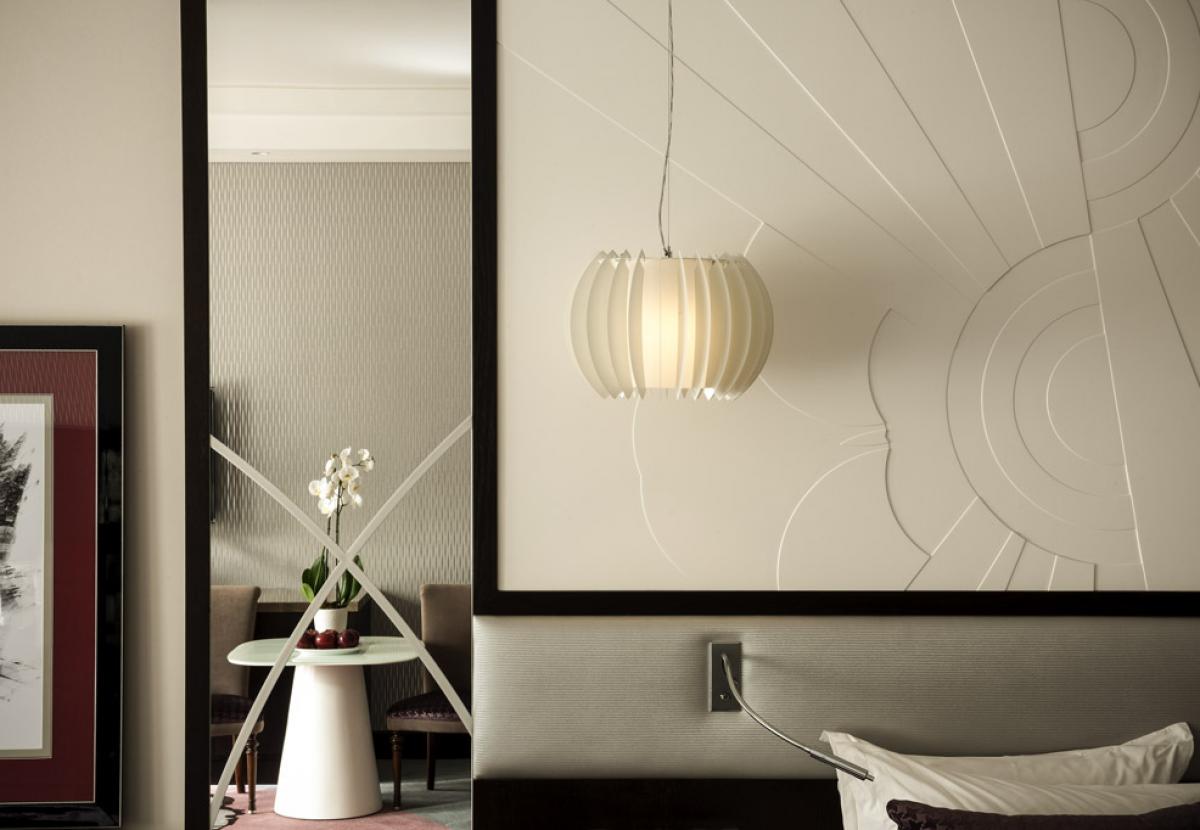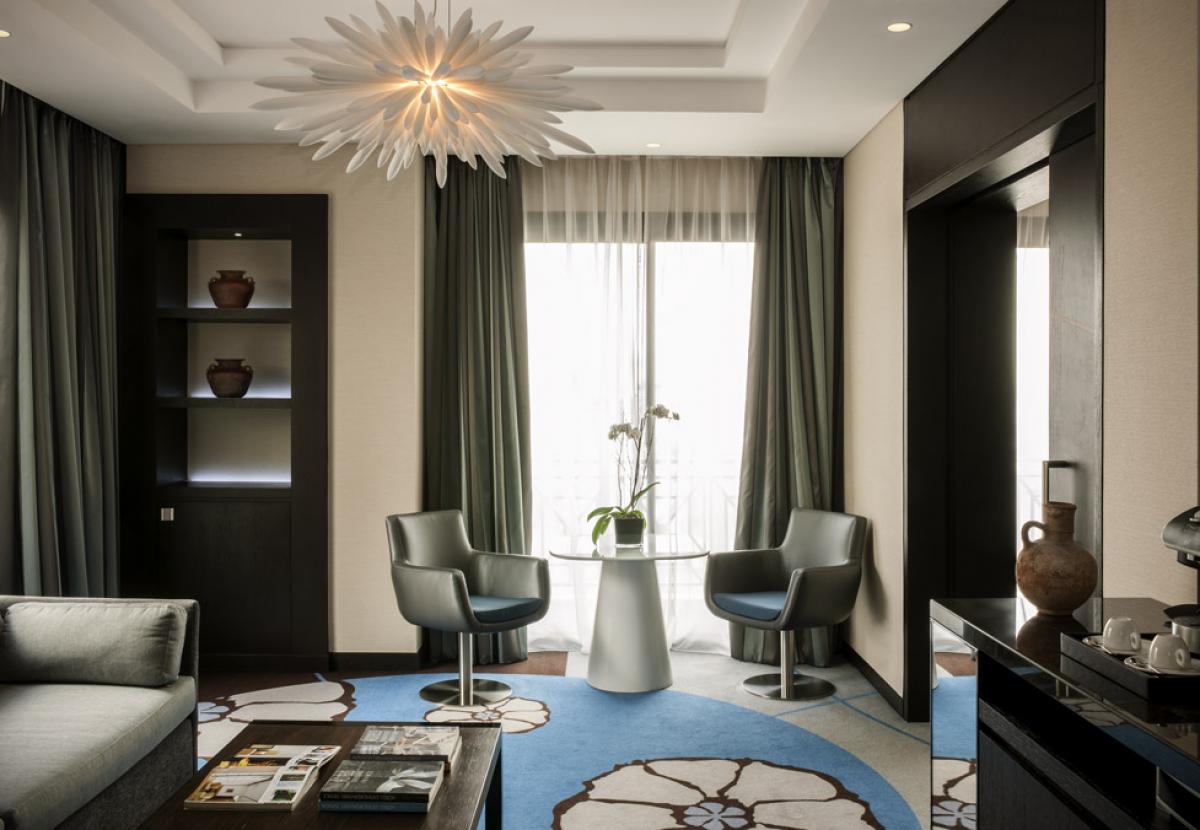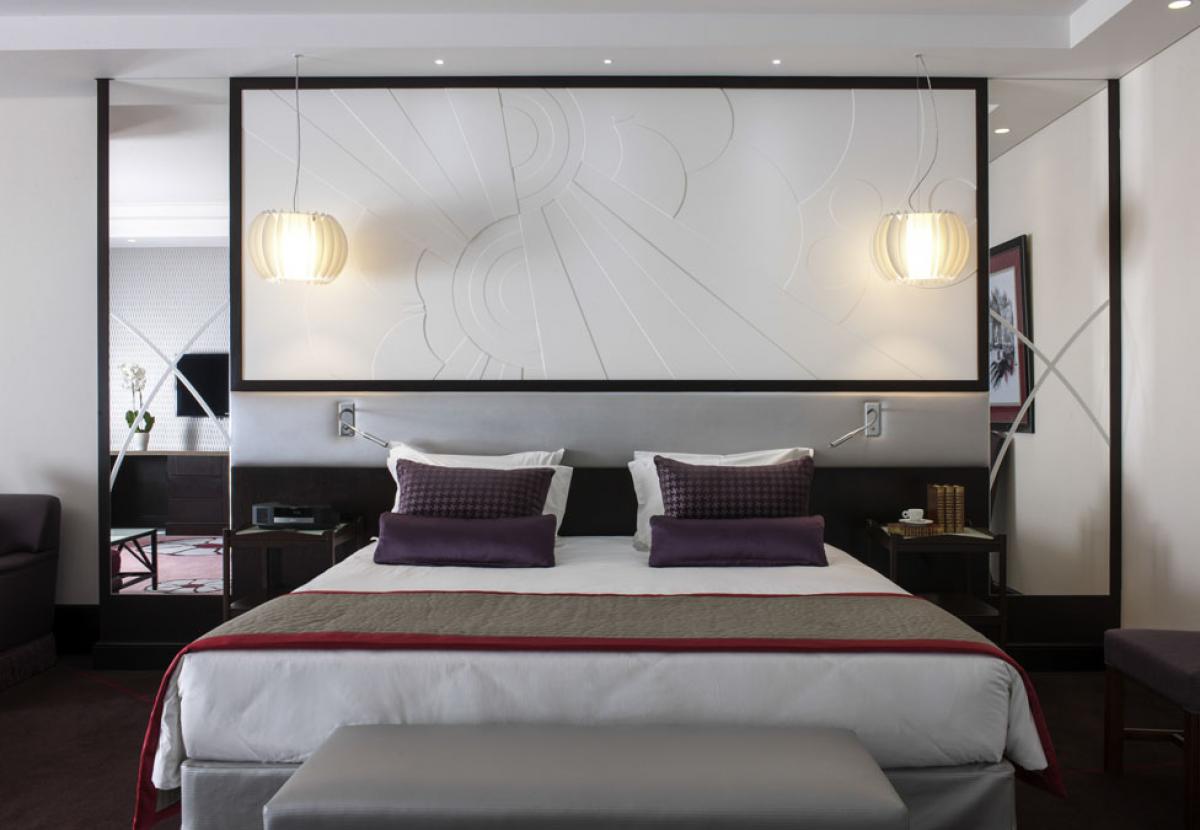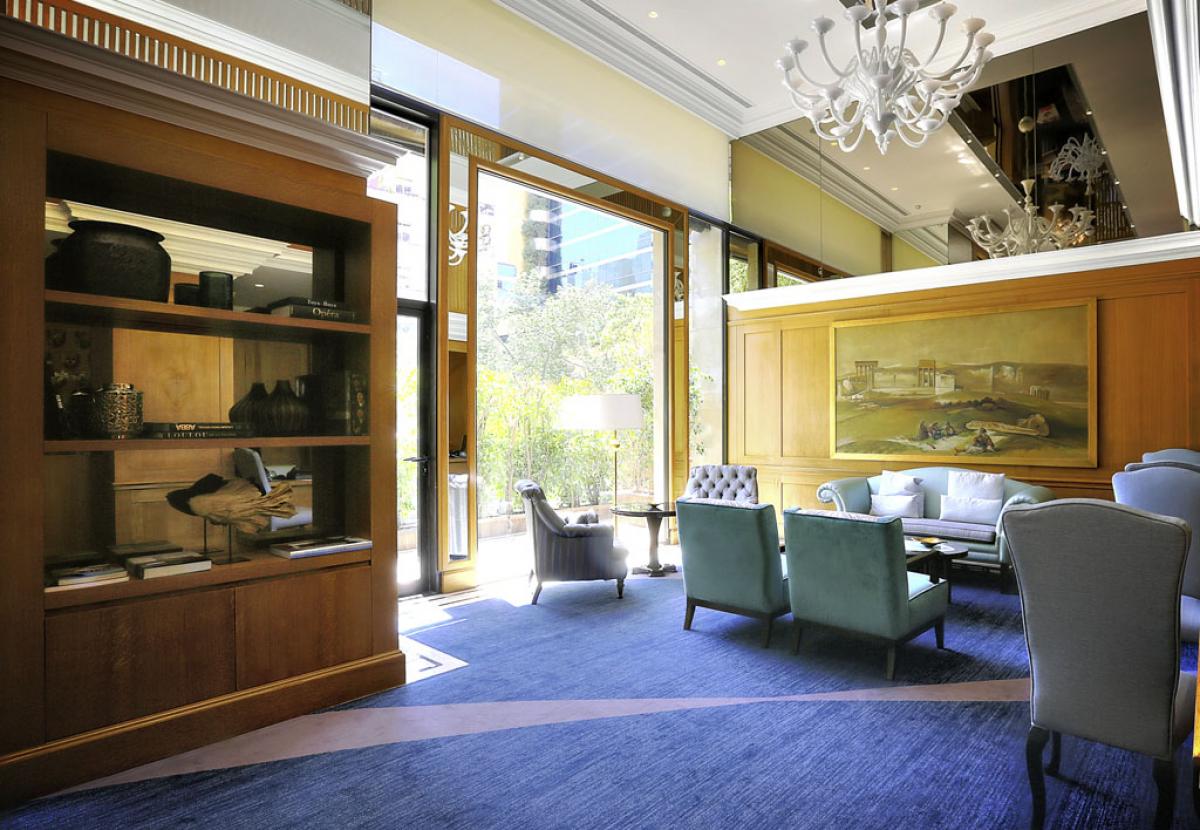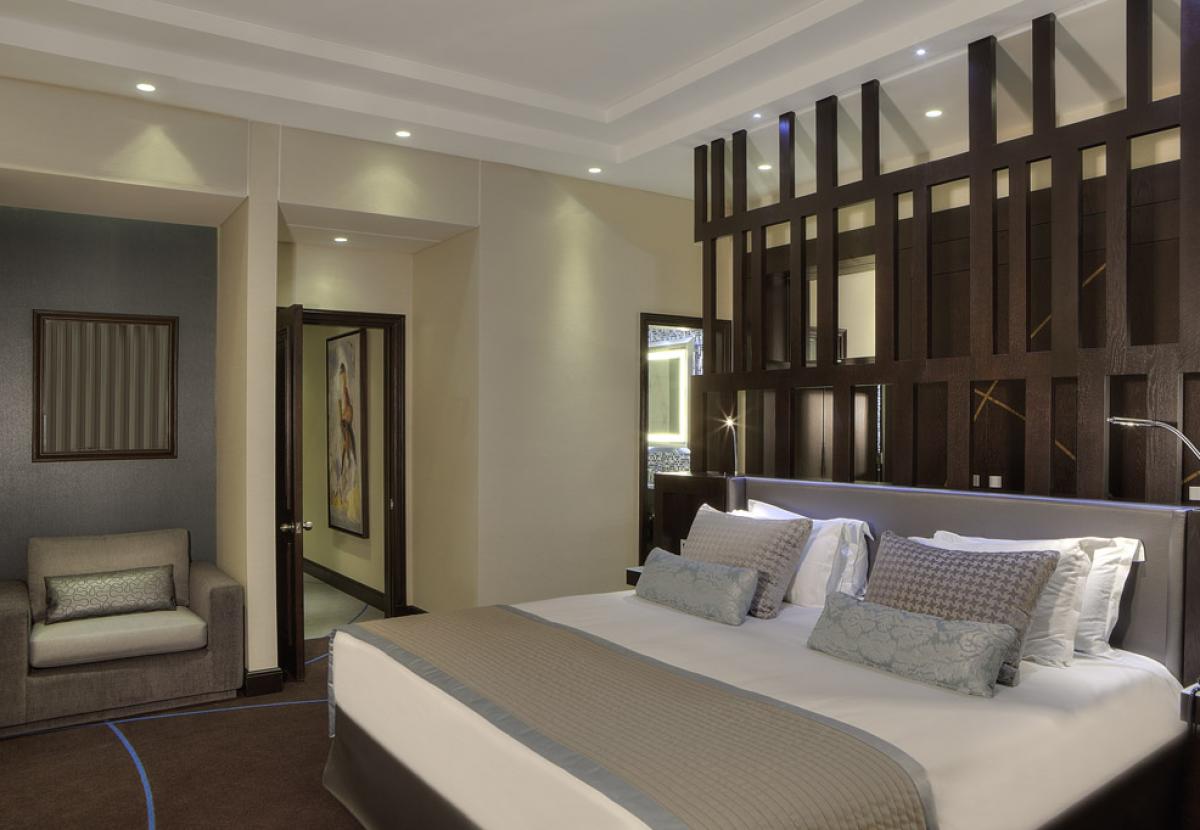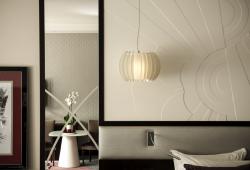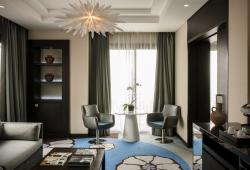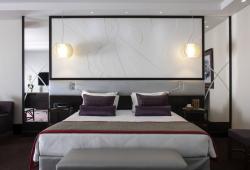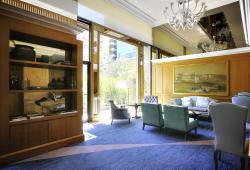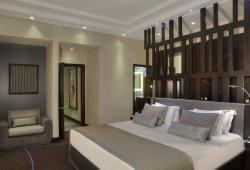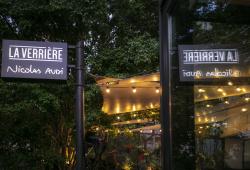 Luxury Room with balcony and king size bed:
7
Luxury Room with king size bed:
30
Luxury Room with 2 separate beds:
19
The Hotel
Sofitel Beirut Le Gabriel is a landmark in the heart of the capital, an elegant mix of French style and Lebanese hospitality. It features 73 rooms of which an opera suite, 6 junior suites, 3 prestige suites, a bar and restaurant with outdoor terrace, as well as meeting and banqueting facilities.
The Location
Overlooking the Mediterranean Sea, Beirut is one of the oldest inhabited cities in the world, famous for its breathtaking museums, vibrant night life and world acclaimed cuisine. Sofitel Beirut Le Gabriel is ideally located, a short stroll from entertainment, business and shopping venues.
Avenue De L'Indépendance, Beirut, Libano
INDICATIONS
By taxi reserved by the hotel from airport to hotel 12 kms; the hotel is located a 15 minutes drive from Beiurt International Airport, in the heart of the Achrafieh area, 5 minutes from downtown