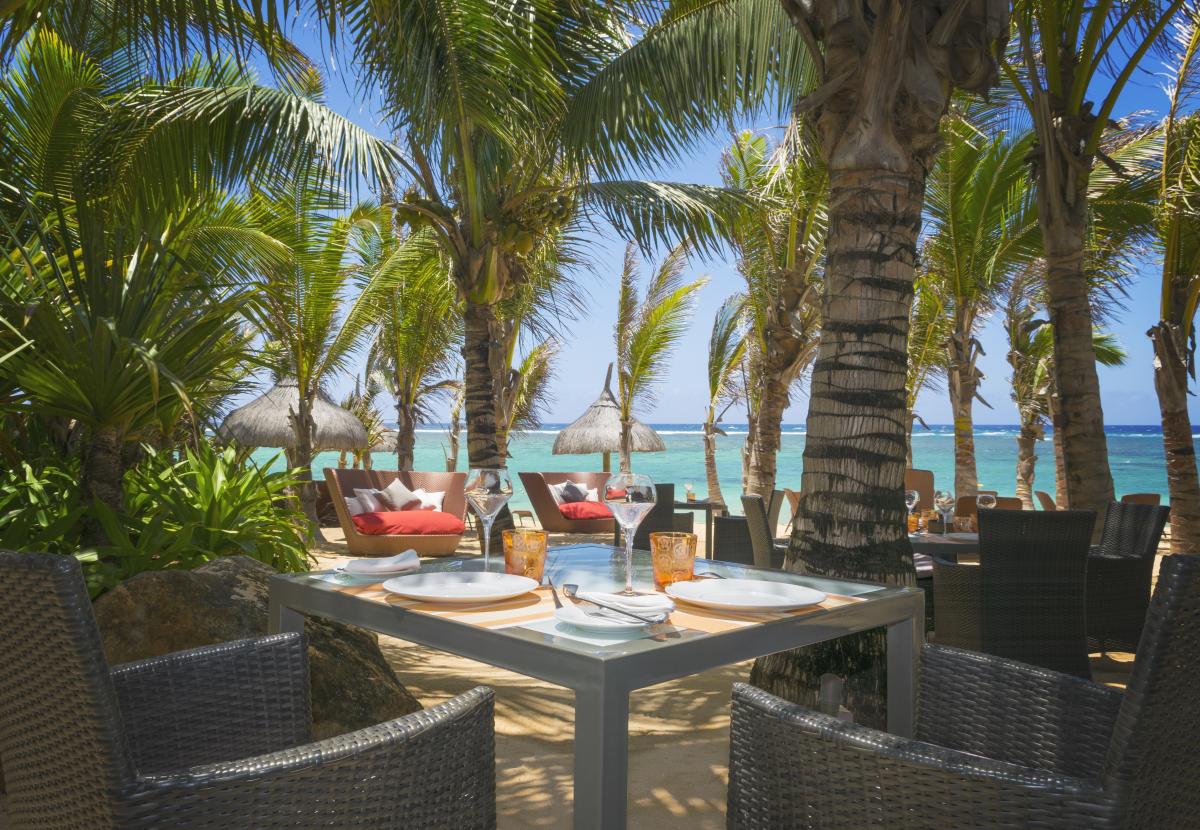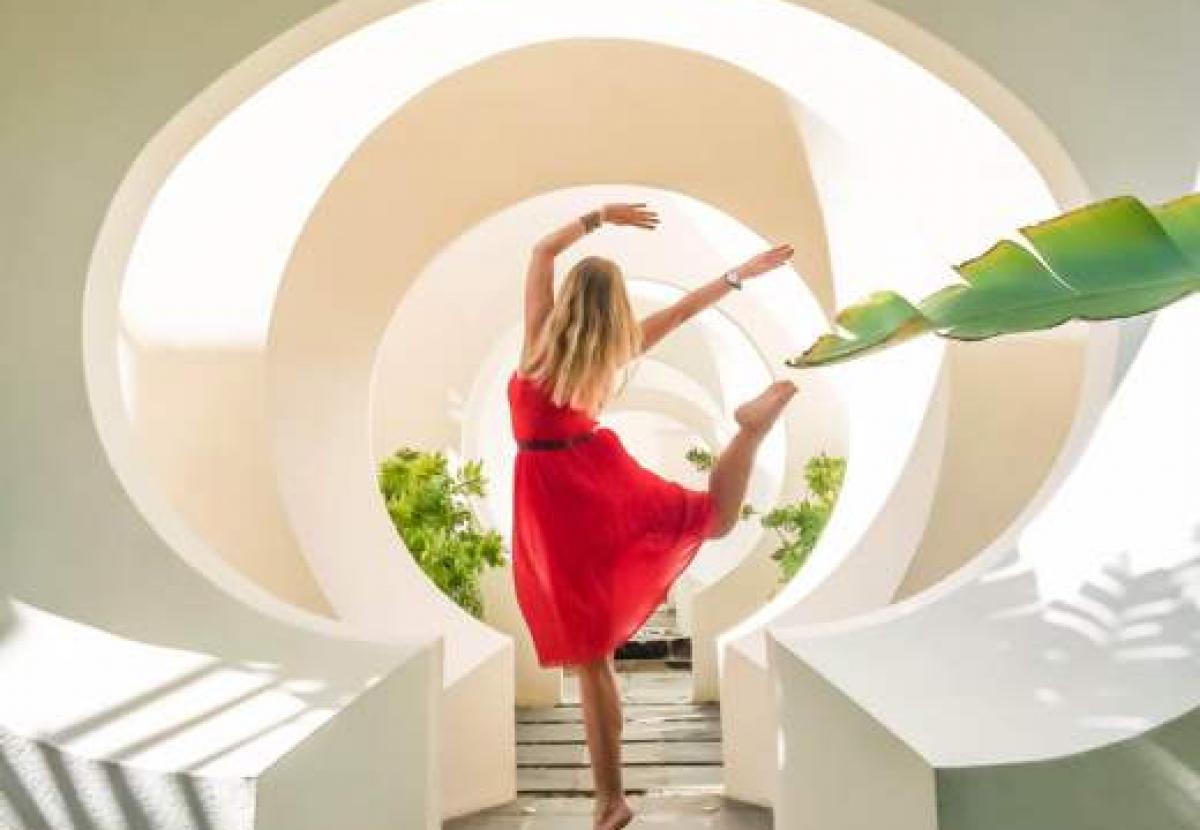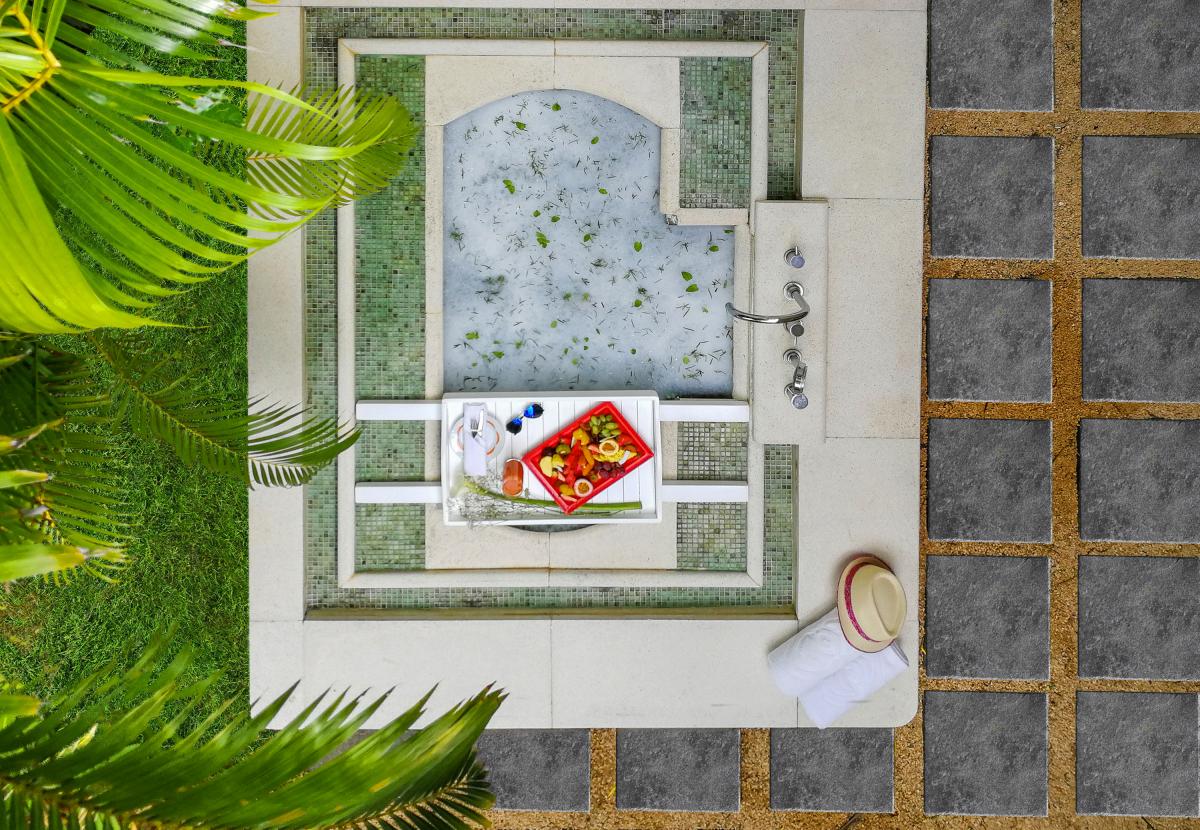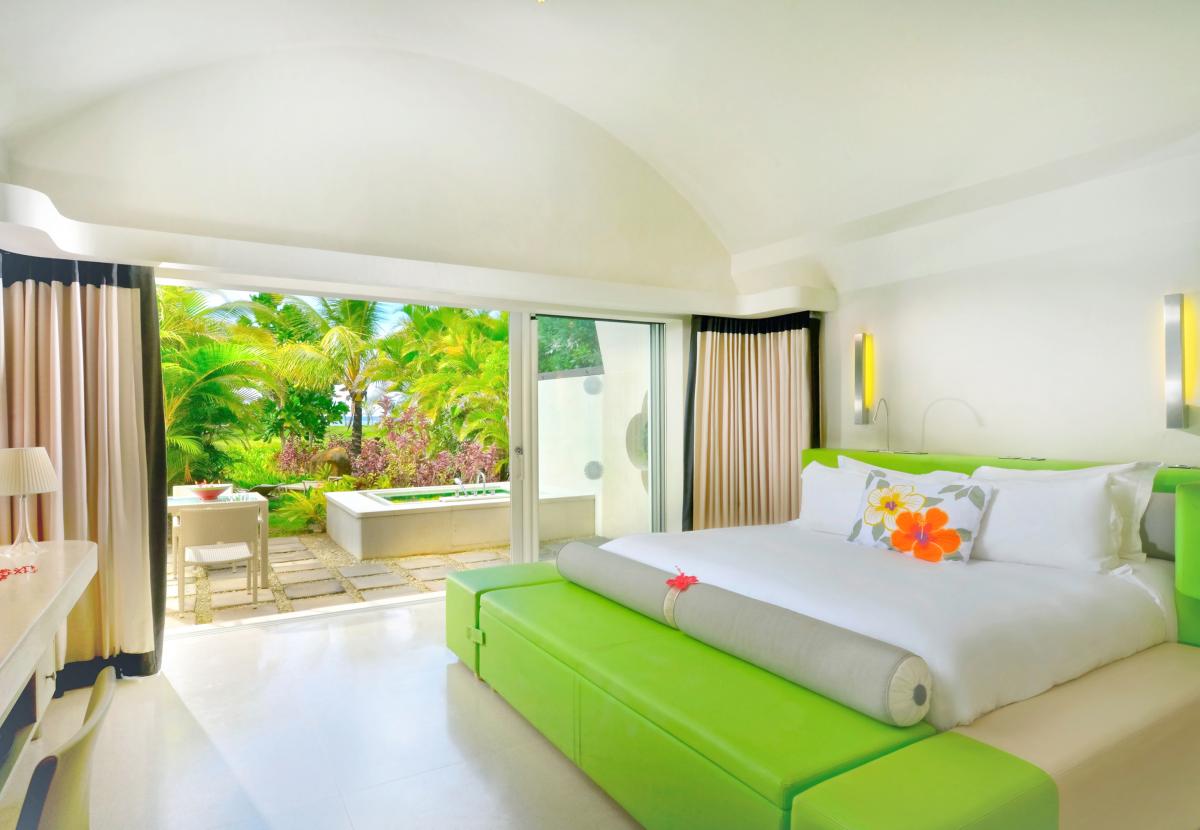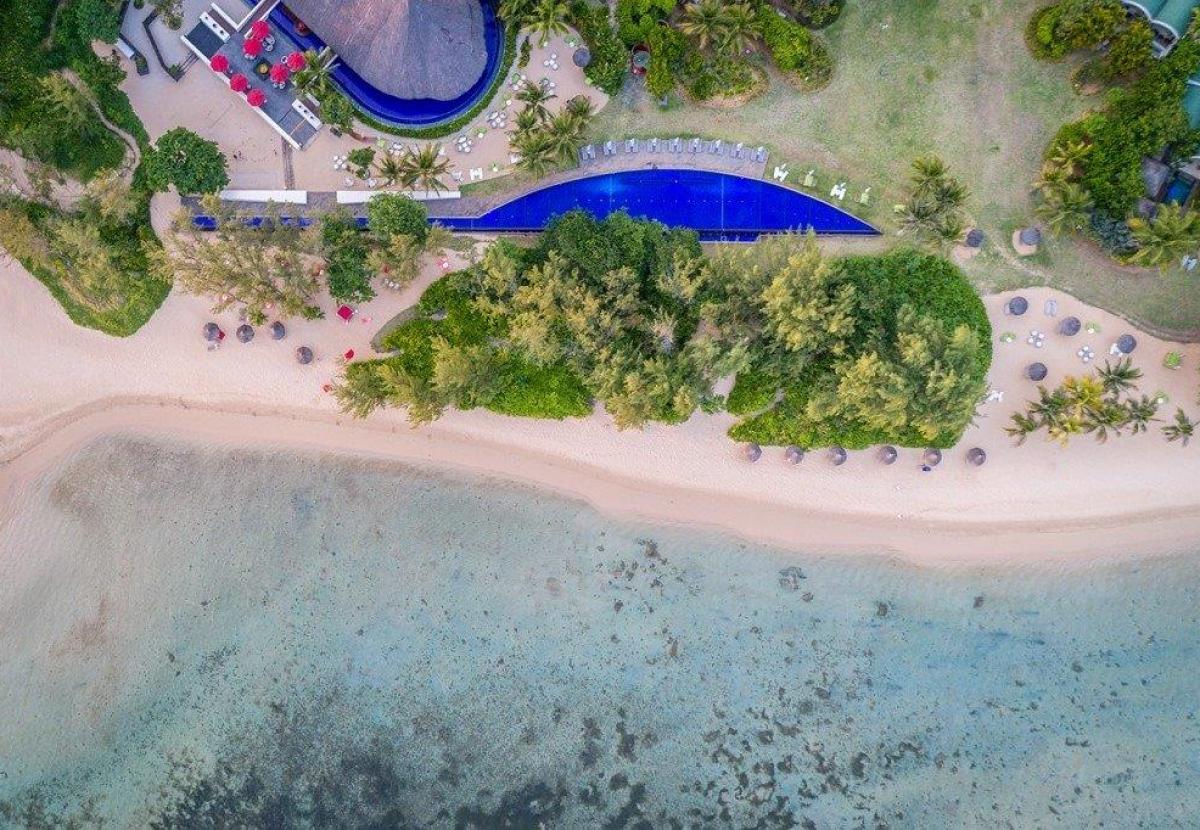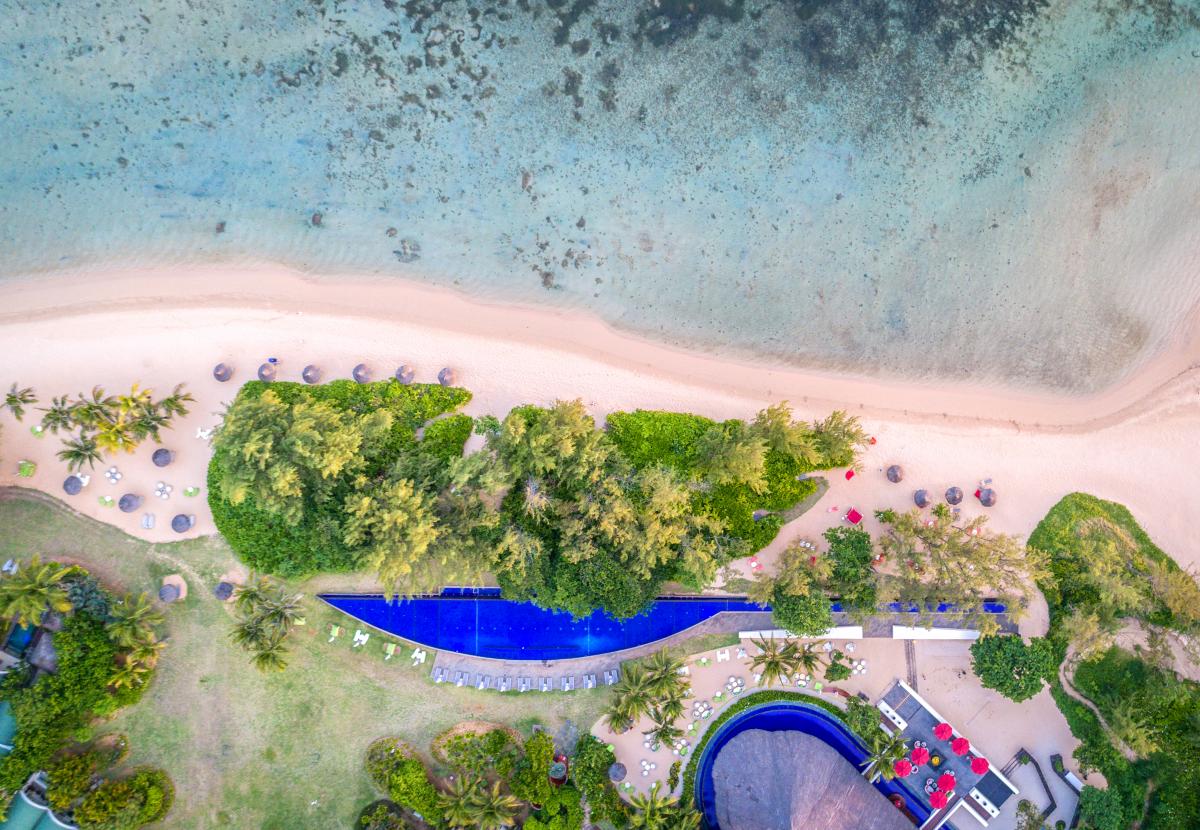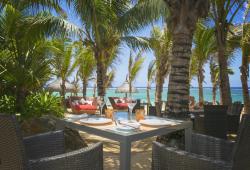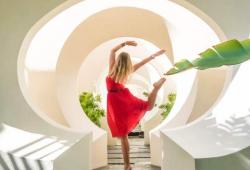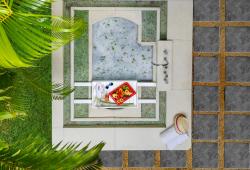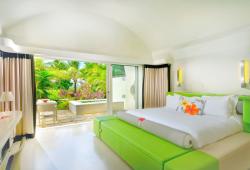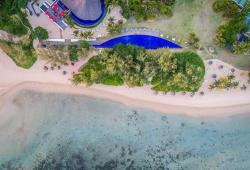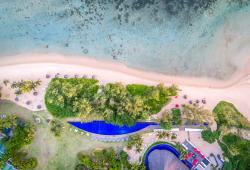 The Hotel
Imagined by architect Lek Bunnag, the 92 suites and villas of SO Mauritius are intimately nestled within luxuriant Eden-like gardens. Dwell in a haven of comfort and purity radiantly bathed in light and surrounded by greenery. Gently curving architectural lines outline inviting, naturally flowing spaces, seamlessly connecting indoors and out. Sober designs and noble materials are highlighted with colorful Kenzo Takada creations, specially conceived for SO Mauritius. Discover the incomparable tropical delight of outdoor bathtubs and showers. Savor the tranquility of a private patio and indulge in the luxury of contemplation, drawing energy from the sight of flourishing vegetation and brilliant tropical flora. Wholly extraordinary quarters conceived to frame timeless experiences.
The Location
Imagine a fragrant Eden on the shores of the Indian Ocean. Glittering sandy beaches refreshed by a tropical breeze, in the shade of palms and filao trees. A luxuriant garden of flowering hibiscus, paradise of exotic colourful birds. In the most protected region of Mauritius, on a 34-acre domain bordering a 520-metre white sand beach, this human scale resort offers exoticism, relaxation, wellbeing, comfort and a 5 star deluxe service.
Royal Road, Beau Champs, Bel Ombre 61008, Mauritius
INDICATIONS
By plane The airport is situated at approximately 38 Km from the Hotel. It takes approximately 1 hour by car to reach the hotel from the airport.
By car The Hotel is 81 Km from the North of Mauritius namely Cap Malheureux which can be covered in 1 hour and 44 minutes.
;