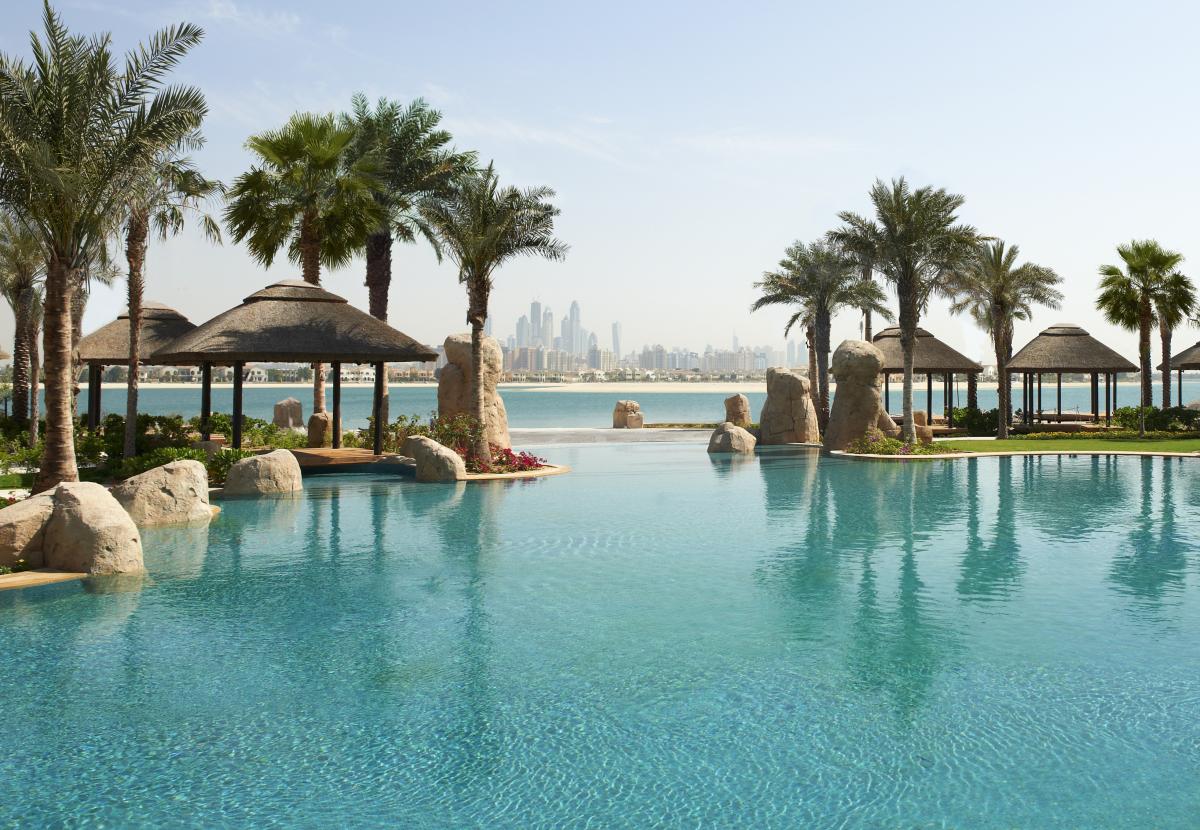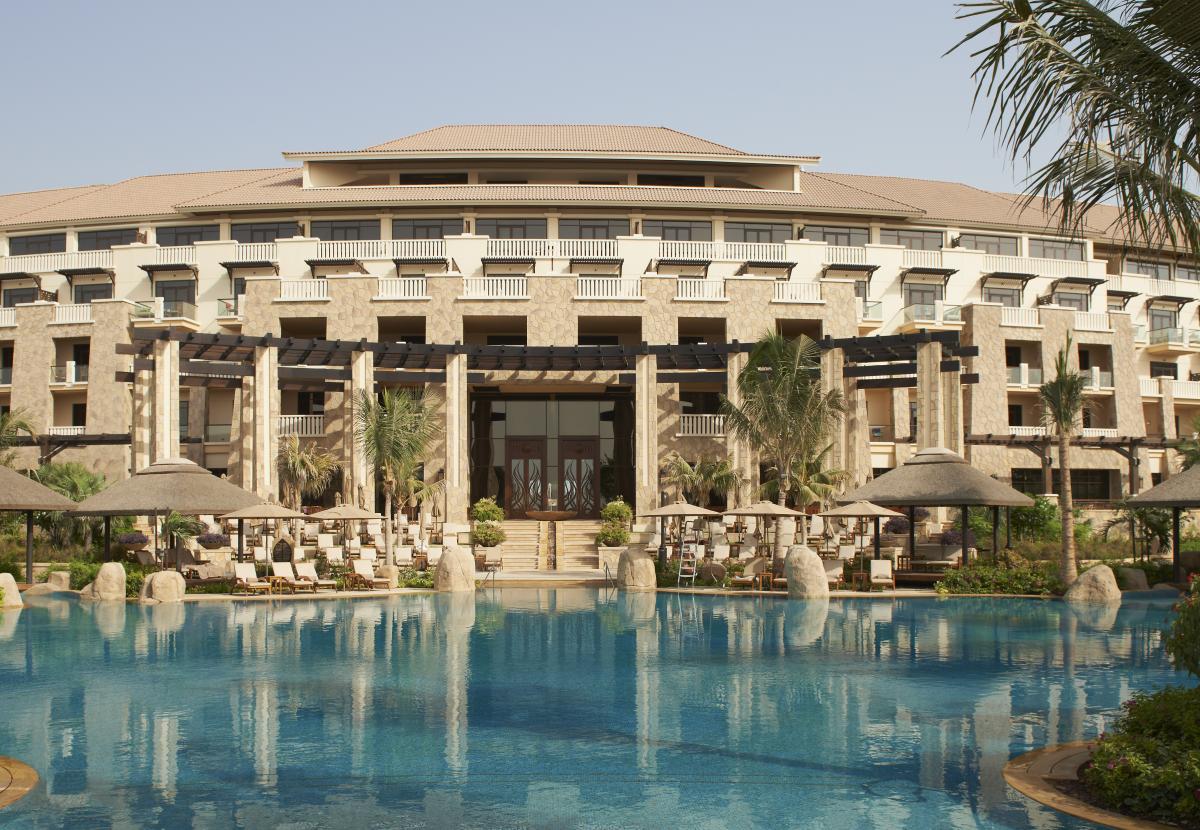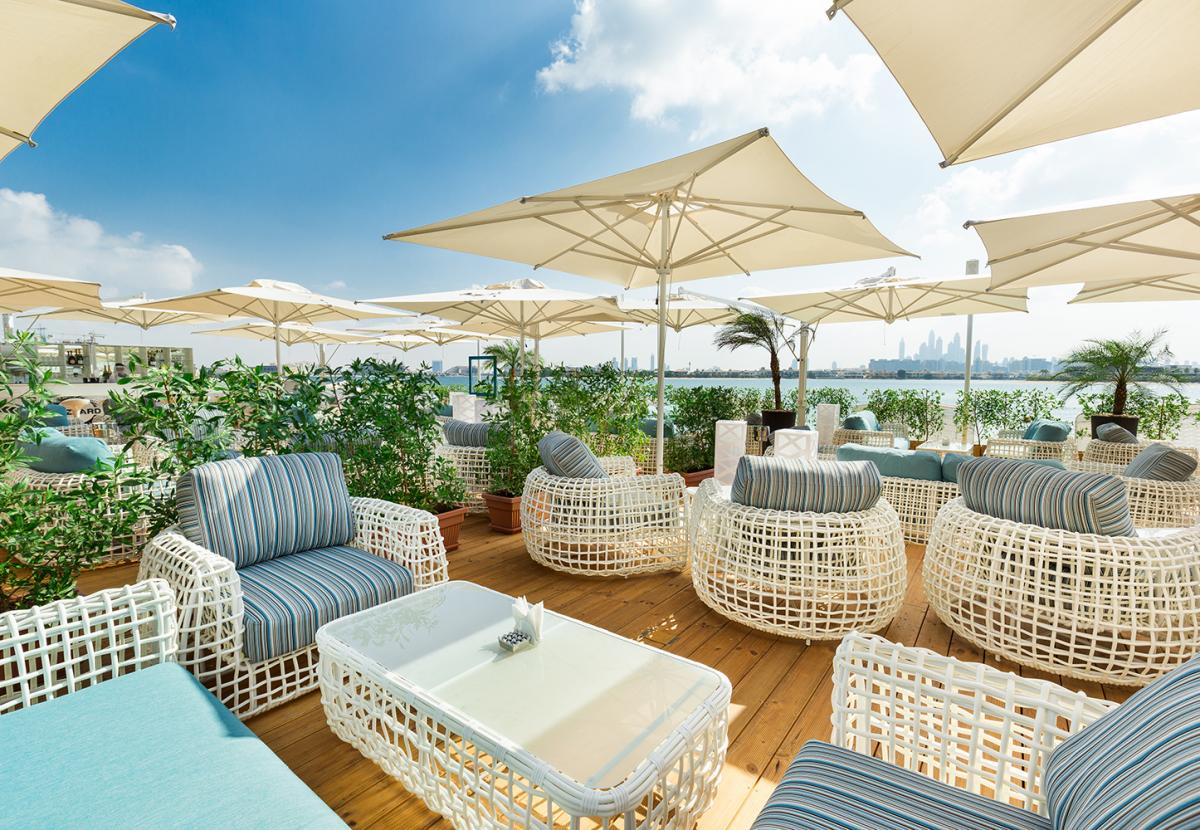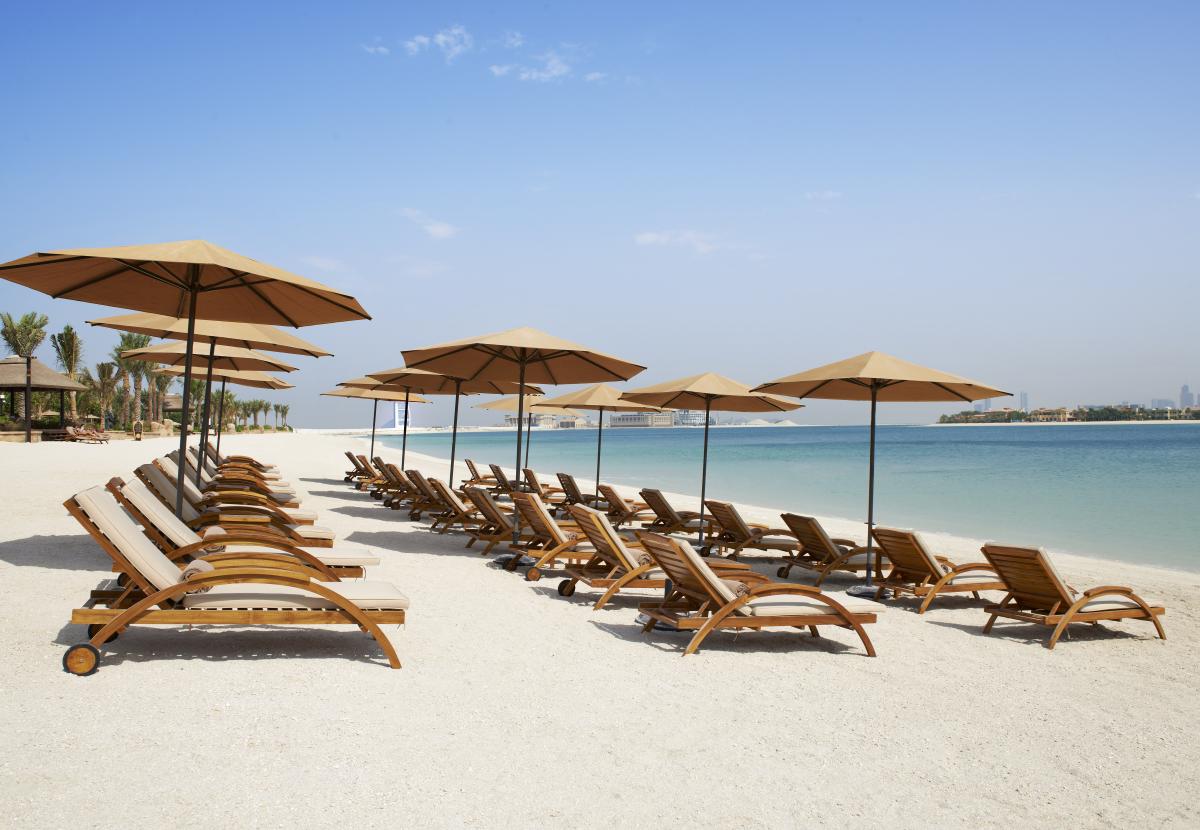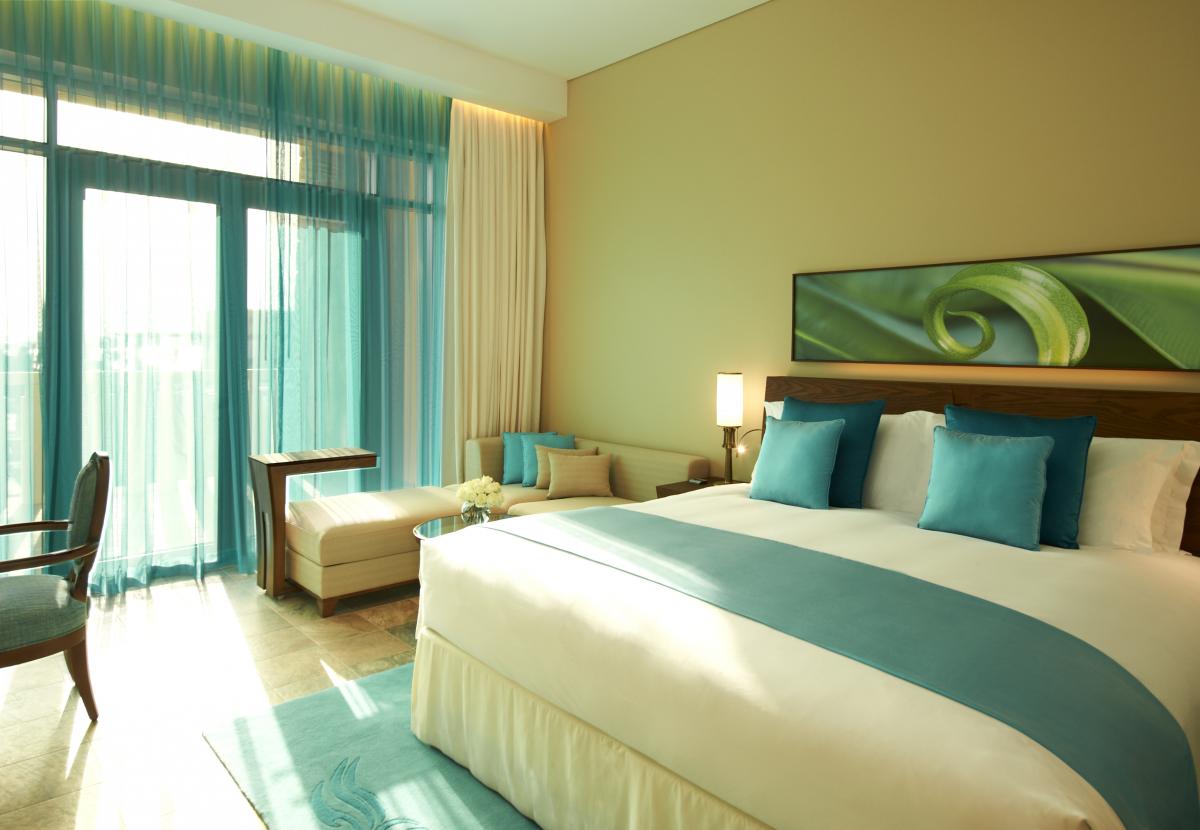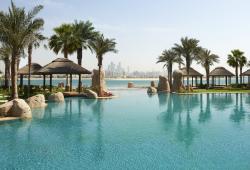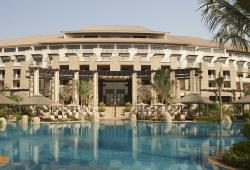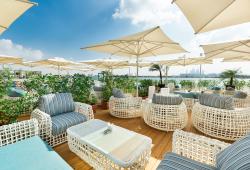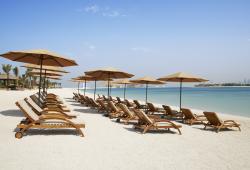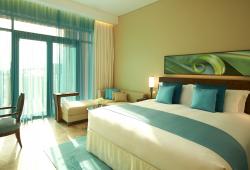 Luxury Palm View Room:
86
Luxury Palm View Twin Room:
26
One Bedroom Apartment Sea:
50
One Bedroom Apartment Palm:
47
Two Bedroom Apartment Sea:
41
Two Bedroom Apartment Palm:
41
Three Bedroom Apartment:
3
The Hotel
A cozy retreat from Dubai's urban cityscape, the resort sprawls on a long private beach on Palm Jumeirah's East Crescent. The resort strikes an elegant balance between luxurious facilities, a relaxed Polynesian island feel and Sofitel's sophisticated French art de recevoir.
The Location
Located on the prestigious Palm Jumeirah, Sofitel The Palm Dubai is a Polynesian themed resort, comprising 360 contemporary rooms & suites and 182 apartments.
Palm Jumeirah Easts Crescent Road PO Box 55558 Dubai, UAE
;